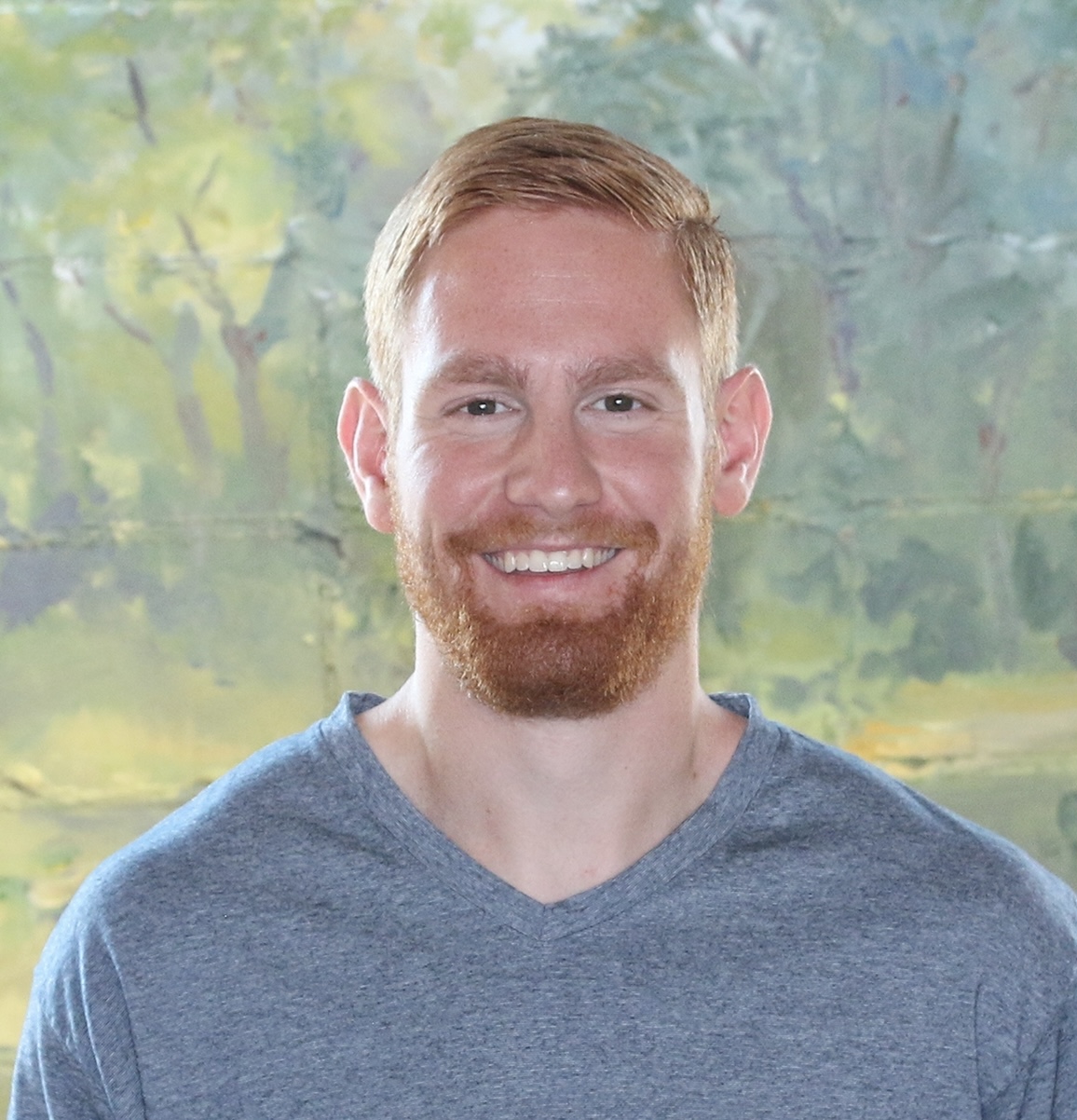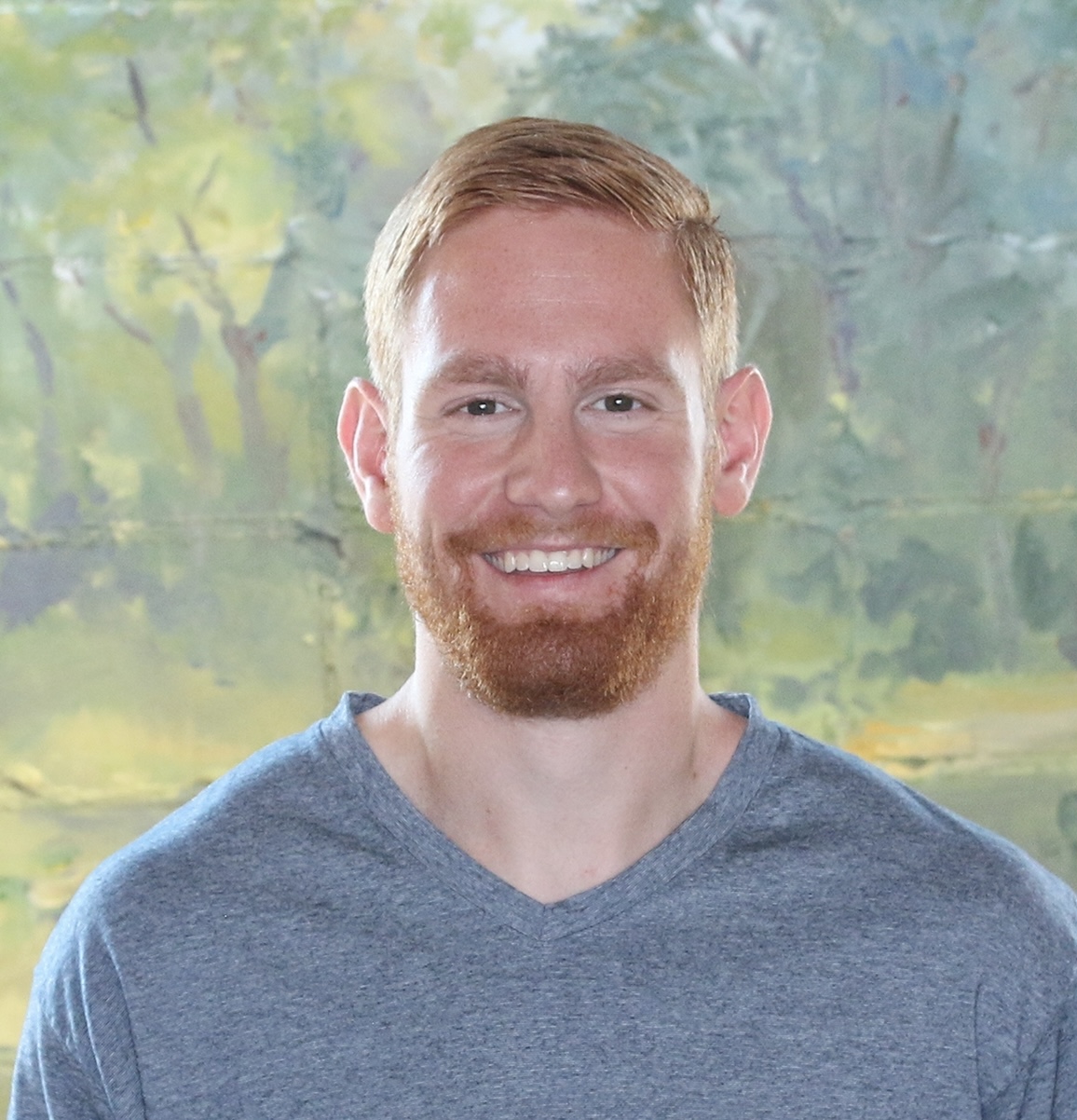 Bryce Eigsti
Logistics
Bryce Eigsti was born and raised on his family farm in Friend, NE. He attended Hastings College and graduated with a degree in Wildlife Biology in 2020. After spending 10 months in North Africa on a mission trip, he moved to Hastings and started working at Green Cover in July of 2021. Bryce works in Logistics on the LTL and parcel side. Outside of work he enjoys fishing, playing basketball, and disk golf. Bryce also loves being involved in his local church worship team and youth group. He thinks Jesus is pretty great and highly suggests you get to know Him if you don't!
Favorite Sports Team & Why? The Nebraska Corn Huskers! Is there any other team? GO BIG RED!
What's something interesting about you? I climbed the tallest mountain in Africa!
An animal you'd ride to and from work every day? Riding a rhino would be sweet!
What do you bring to the table? Anything the table doesn't provide.
Who do you most admire in life? My dad. Not only can he do basically anything and fix anything, but he also lives out his faith in Jesus every day.
What skill would you like to master? I'd love to play the guitar. I can only hit things in time 😉