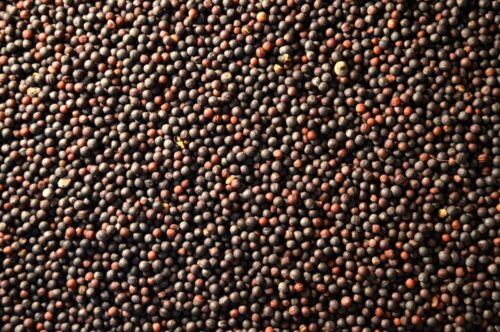 Kale (Bayou Kale-Rape Hybrid)
Bayou Kale hybrid is a deep-rooted, medium-maturing forage brassica with good winter hardiness and excellent palatability. Bayou has a smaller stem and more leaf area than other brassicas. Bayou as excellent regrowth when rotationally grazed, and the stems are more palatable than forage rapes for cattle and sheep. Used in food plots for deer as well as upland game birds, animals will eat the bayou first when planted beside Dwarf Essex rapeseed. When planted in late summer or early fall, it is considerably more winter hardy than radish and helps protect the soil longer from erosion. Initial observations show that when Bayou is grown for cover, it has the potential to reduce Soybean Sudden Death Syndrome and potentially reduces white mold.
More info coming soon!
Thank you for your patience as we continue to build our expansive catalog of seeds.
Meanwhile, go ahead and give us a call to ask one of our experts about this seed and how you can make an order!
(402) 469-6784