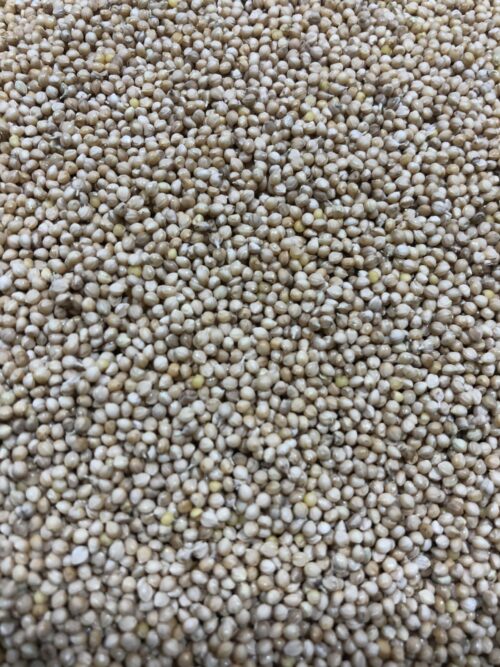 Foxtail Millet (White Wonder)
Be notified by email when this product is back in stock.
More info coming soon!
Thank you for your patience as we continue to build our expansive catalog of seeds.
Meanwhile, go ahead and give us a call to ask one of our experts about this seed and how you can make an order!
(402) 469-6784