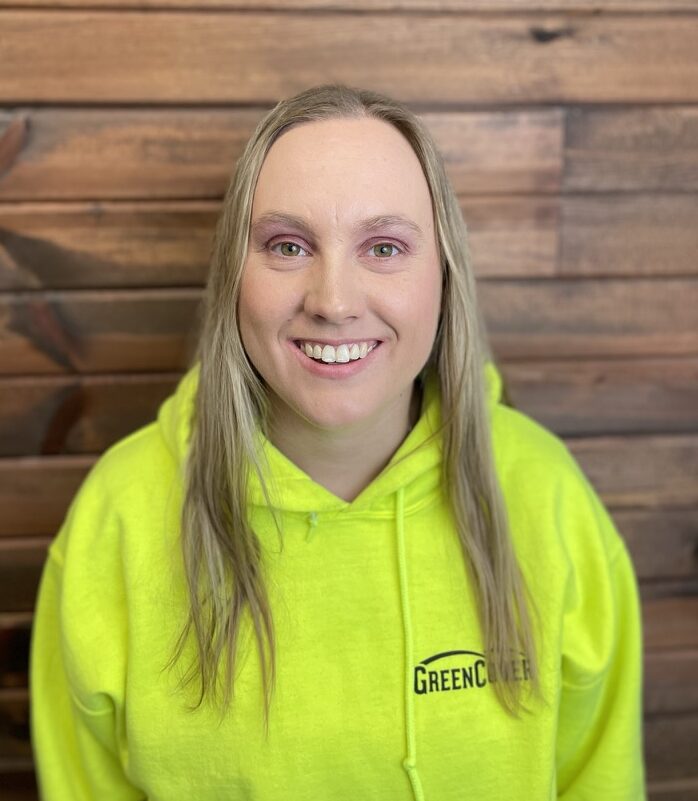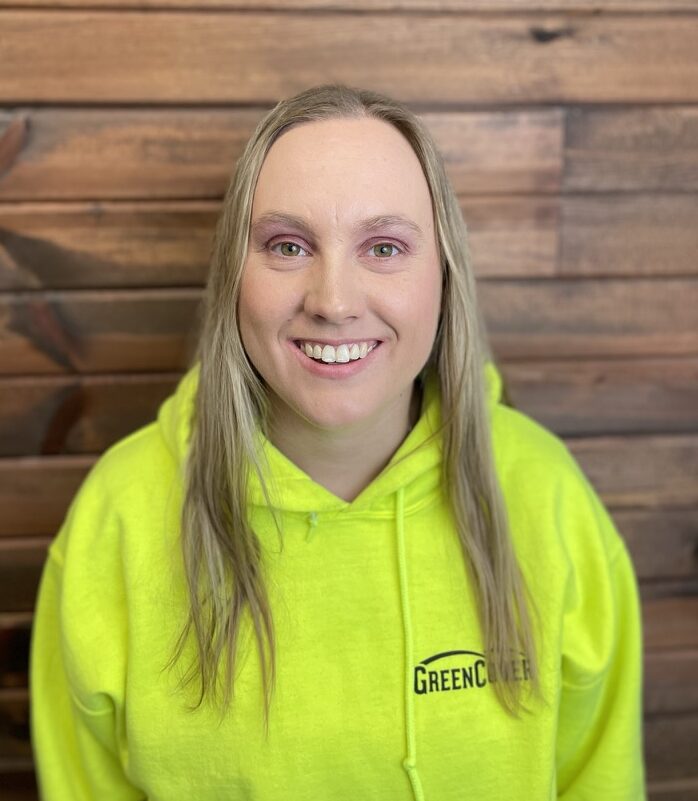 Alexis Ord
Support
Alexis was born and raised in Norton, KS she is the oldest of 4 kids with two brothers and one sister.  She attended Johnson County Community College and then Colby Community College.  She moved to Nebraska in 2018 when she married her husband.  Alexis lives on a farm northwest of Inavale with her husband and son.   Alexis began employment with Green Cover at the beginning of 2022.  She works in customer relations answering the phone, printing orders, and mailing out the SHRG along with other office tasks.  She enjoys spending time on our farm with our various livestock, watching our son grow and learn hunting, and spending time outdoors helping with cattle.
Favorite Sports Team & Why? Kansas State Wildcats, she was born and raised in Kansas and grew up in a wildcat family, her sister also will be attending Kansas State University and is a part of the rowing team. 
An animal you'd ride to and from work every day? Cow, I've joked that I'm going to take one of our cows and saddle train it to ride to work.
If you weren't at GCS, what do you think you'd be doing right now? Stay-at-home mom/Homesteader.
The best part of waking up is? Folgers in your cup! I'm a big coffee drinker and look forward to making coffee each morning.
Who do you most admire in life? My mom, she always has been an extremely hard worker and a woman with lots of patience.
What's the best single day on the calendar? Saturday, it's always a day off from full-time work and getting things done at home or spending time with family.