Educational Resources
Continue your regenerative learning journey with curated educational resources
A Regenerative Story
Keith Berns interviews Jimmy Emmons, a producer in Leedy, Oklahoma.
The Six Soil Health Principles
Brought to you by real farmers, ranchers, and experts who are practicing the Six Soil Health Principles.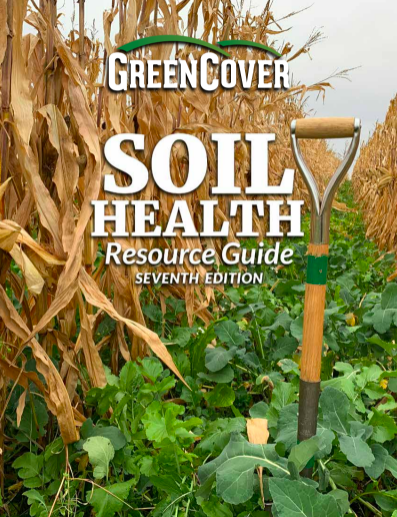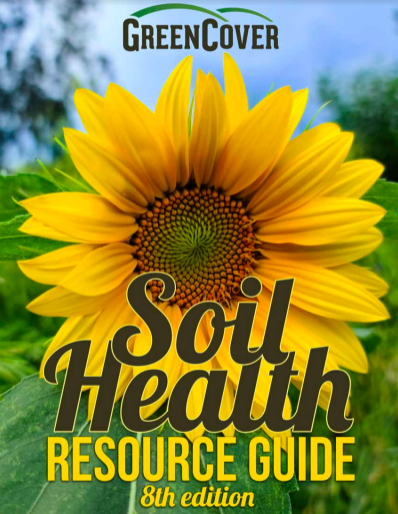 Soil Health Resource Guides
Get Your Hands dirty
These guides feature a diverse array of soil health experts from around the world. 
FEATURED BOOK
By: Dale Strickler
Healthy soil is key to sustaining life on Earth. While more and more people are starting to see the need for soil restoration, there is very little understanding of just how it can be accomplished. There is a rapidly emerging demand for a "how to" manual for soil restoration. Dale Strickler is an expert on building healthy soil and restoring degraded soil, and in The Complete Guide to Restoring Your Soil, he presents the science of soil, along with proven methods of restoring depleted soil and agricultural practices from around the world that continue to build soil, rather than cause it to deteriorate civilizations.
Find More Books
Keepin' You Covered
Subscribe to our newsletter to gain access to information and learning opportunities
2
Soil Health Success Stories
3
Soil Health Learning Opportunities