Who We Are
Specializing in highly diverse, custom, cover crop mixes, Green Cover has become a leading, national source for those seeking to improve soil health and biodiversity through cover cropping. Experience and expertise, paired with a commitment to education, allow Green Cover to meet the specific needs of more than 18,000 customers across all 50 states and several Canadian provinces, all while educating and empowering their customers.
Founded in 2009, Green Cover is headquartered in Bladen, Nebraska with a second location in Iola, Kansas. To date, Green Cover has helped supply seed to cover over 5.5 million acres of land, helping to manage soil erosion, retain moisture, enhance biodiversity and improve overall soil health on those lands.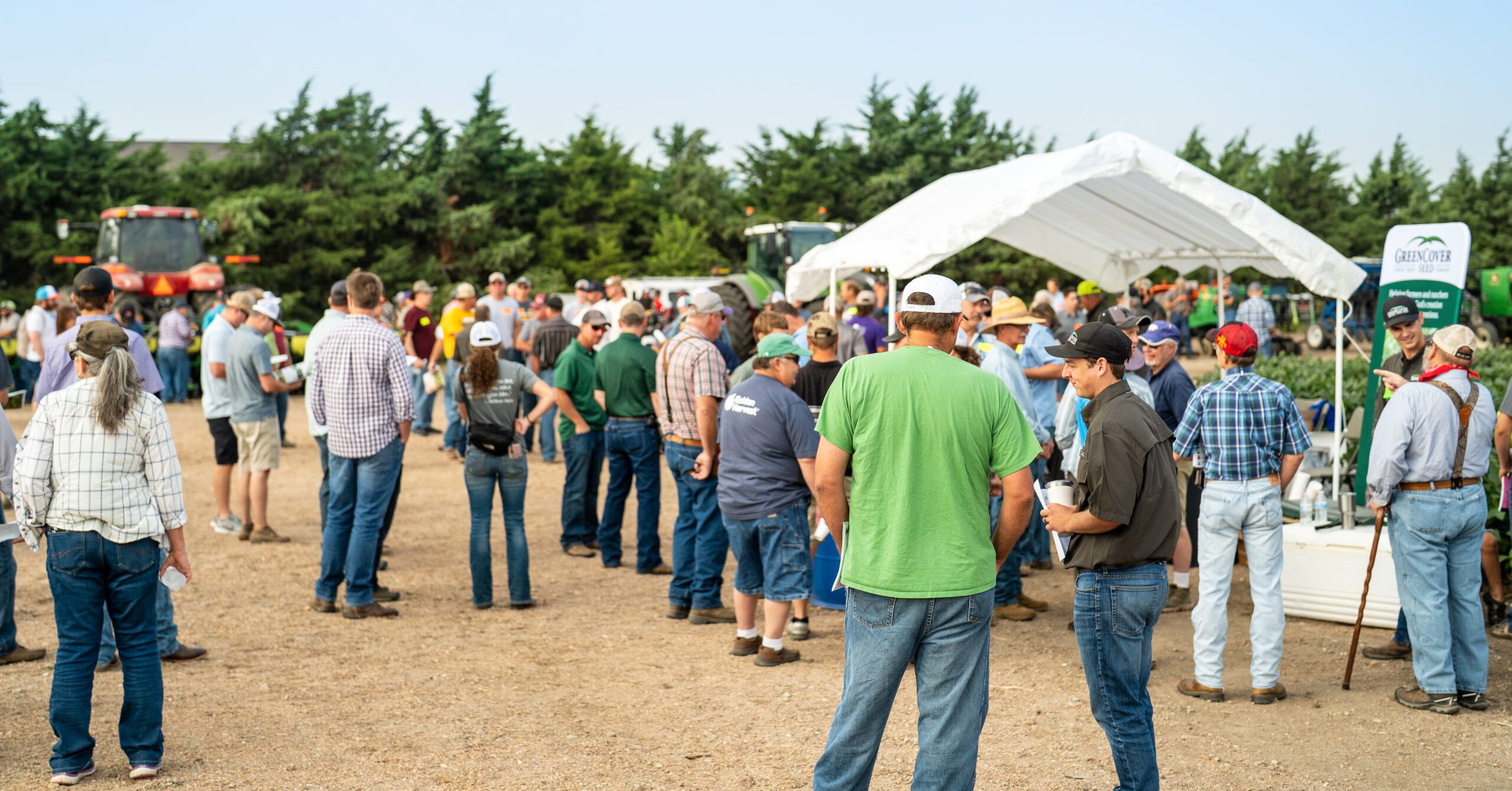 Our Purpose
To help people regenerate, steward, and share God's creation for future generations. We believe cover crops are key to improving soil health, and healthy soils lead to healthy food and thus, healthier people. 
Green Cover strives to honor and glorify God through our business ethics and practices, and to follow the example of Jesus Christ when interacting with customers and employees.
Our Values
Do the right thing

Treat people right

Family matters

Teamwork

Always Growing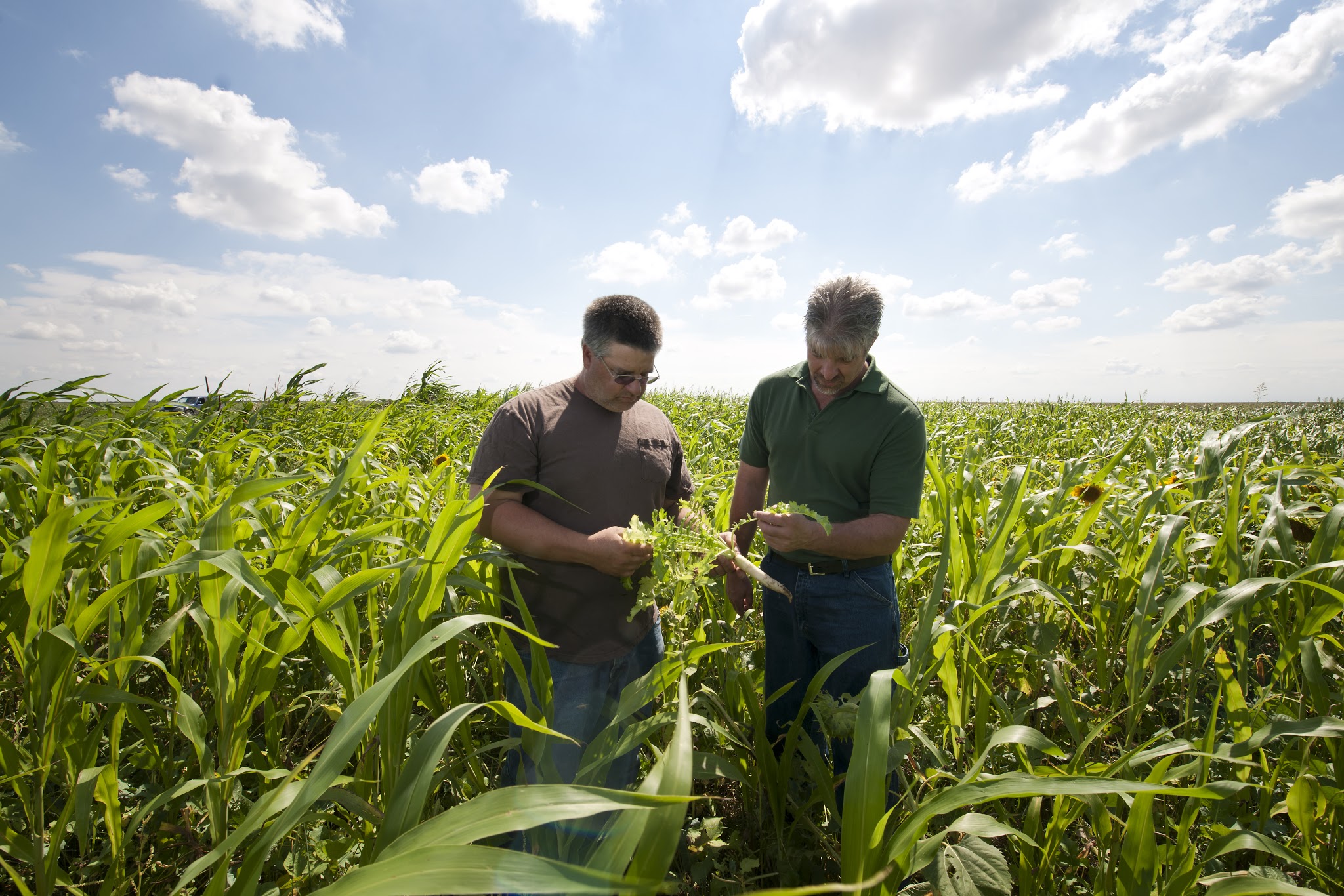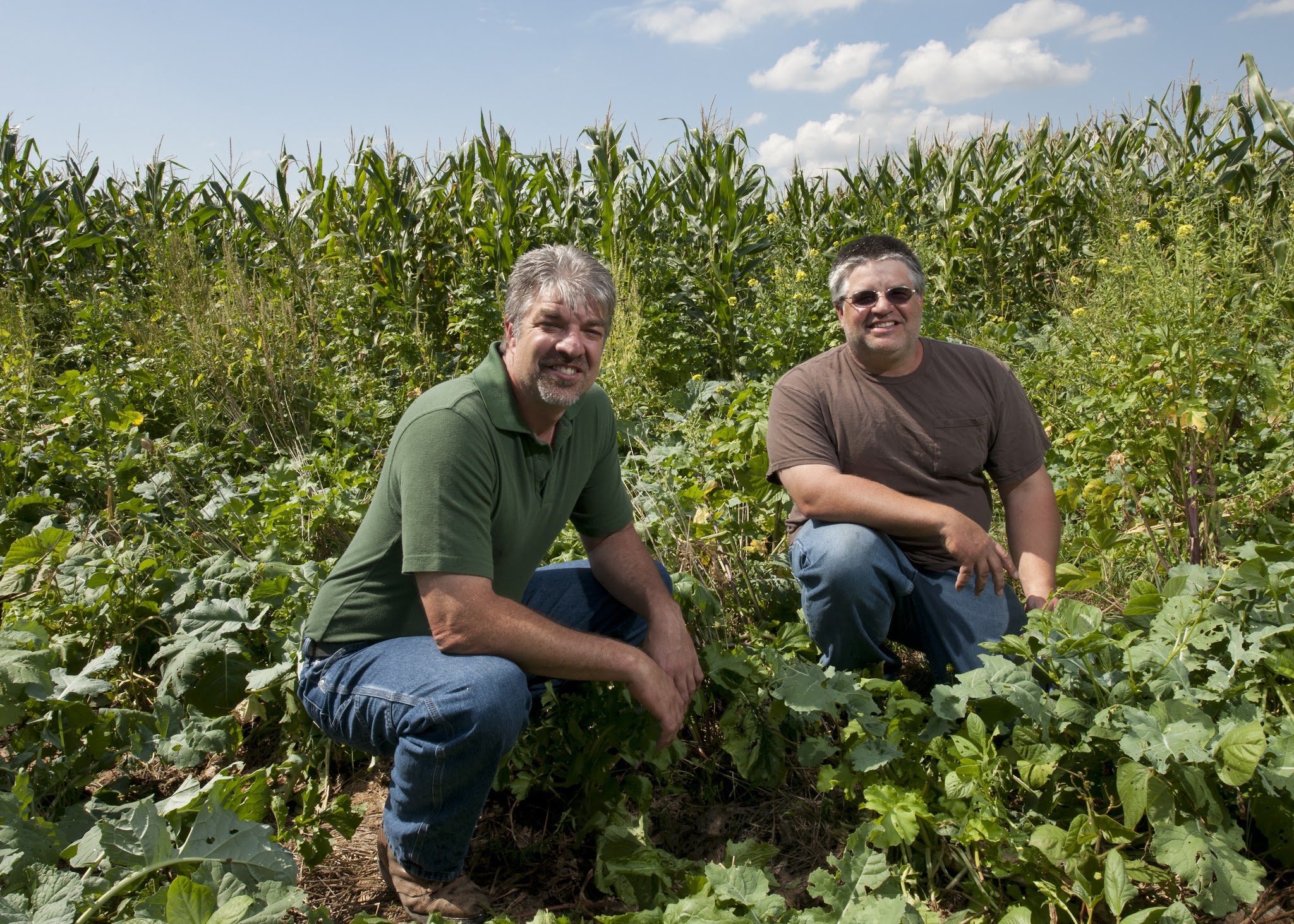 Our Founders
In 2008, brothers Keith Berns and Brian Berns started experimenting with cover crops and studying water usage on their farm in south central Nebraska. Encouraged by the results, Keith and Brian founded Green Cover Seed in 2009. The 1500+ acre farm has been 100% continuous no-till for over 10 years and they've been working hard for the last several years to continue research and incorporate cover crops into their no-till system. After researching cover crop water usage, cover crop nutrient content, and cover crop effect on following crops, their findings were both exciting and encouraging.
We invite you to explore our website to learn more about the unique opportunities cover crops can offer you to increase soil structure, organic matter, biological life, water infiltration rate, nutrient cycling, and wildlife.
We ship seed to all 50 states
and several Canadian Provinces
Green Cover Seed is a leading national source for cover crops and forages, having shipped seed to more than 10,000 customers in all 50 states and most of the Canadian provinces. Because we carry so many different cover species and specialize in custom mixes, we are able to meet the specific needs of customers across the entire country. 
Whether we are shipping a pound, a pallet, or a bulk semi load, we strive to provide each customer with the best shipping method for their situation. Being well-connected with freight companies, and having our own trucks, we are able to move seed throughout the country at a fair price. 
918 Road X – Bladen, NE 68928
Green Cover Seed, Iola, is located in the Southeast portion of the state. Conveniently located 70 miles from Oklahoma, 45 miles to Missouri, and 140 miles to Arkansas. The facility is 54,000 square feet.  Included in that is a new mixing system to allow us to handle any size mixes from this location.  We have approximately 42,000 square feet of flat storage to be able to keep up with demand, and nearly ensure a full inventory at all times.  We have spent the last year establishing infrastructure, personnel, and logistics to be better able to serve more of our customers with affordable freight and fast shipping time.
In addition to the warehouse and mixing areas, we are in the process of building an indoor grow room that we plan to utilize to demonstrate plant tours.  This 1,750 square foot grow room will be located in the climate controlled portion of our warehouse allowing us the ability to grow both warm season and cool season plants all year.  We plan to utilize this grow room to do elaborate demonstrations for our upcoming Southeast Kansas Soil Health Conference as well.  As mentioned, it will be completely inside, out of the elements, therefore being the perfect plot at any time of the year.
29 W Davis St – Iola, KS 66749
Continue the Learning Journey
Would you like to learn more about regenerative agriculture, cover crops, and all things soil health? Dive into our extensive collection of resources to learn more!
Learn More