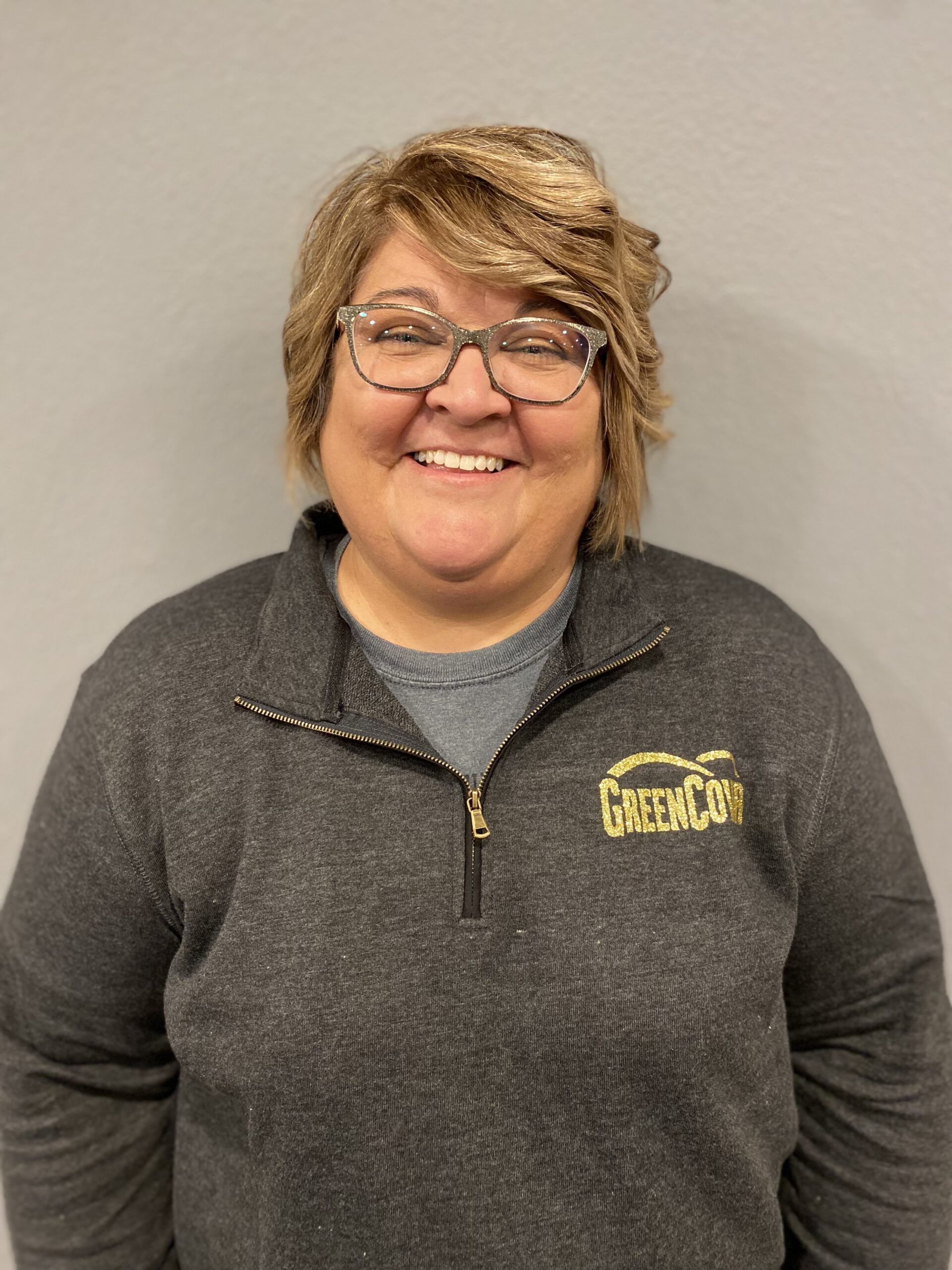 Dana Endicott
Executive Assistant to Dale Strickler
Dana Endicott grew up and still resides in Moran, KS. She joined the GCS team in February of 2022. She is married to Mike, they have 3 children Hannah, Kohl, and Kiefer, and 2 handsome grandsons Croghan and Walker. She is very active in her church and community. In her free time, she enjoys Junk'n with friends. Her perfect day would be at any ballpark soaking up the sun and watching the game.
What do you think you're most known around the office for? snacks lol:),
Favorite Sports Team & Why? I love all sports!!! I favor however the KC Chiefs/Royals, OU Softball/football, and just all college basketball.
What's something interesting about you? I am a sign language interpreter
One thing GCS could do to make your day easier? Buy Iola a good ice machine:)
If the world was about to end you would? Try my hardest to make sure all my friends knew Jesus.
What do you bring to the table? integrity, reliability, cross trainable,
The best part of waking up is? "Folgers in your cup" was this a test if i knew the jingle??