We Make Cover Crops Simple.
Are you looking to improve the soil in a garden or on a small acreage? With our online seed store, you can browse hundreds of species, review specific benefits and even buy online.
Shop Seed
Are you looking for a diverse pre-made mix for a small area or garden? We have designed mixes for soil building, pollinators, wildlife and more at an economical cost for small producers.
Shop Mixes
Need a cure for buck fever? We've got the solution to improve soil and animal health. Check out our selection of Food Plot mixes, co-designed by Dr. Grant Woods of GrowingDeer.TV!
Food Plots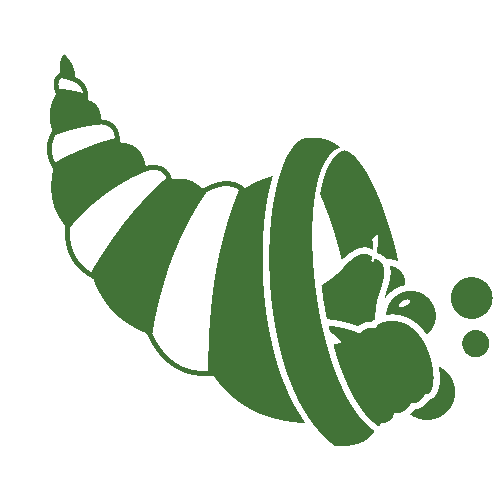 Our famous garden blend containing over 40 different species. Build soil, your community and grow food with the same mix! Learn how you can plant an acre for free!
Milpa Garden
Would you like to learn more about regenerative agriculture, cover crops, and all things soil health? Dive into our extensive collection of resources to learn more!
Learn More
Not sure where to start? You can connect with one of our expert cover crop sales representatives that can help you decide which options are right for you.
Contact Us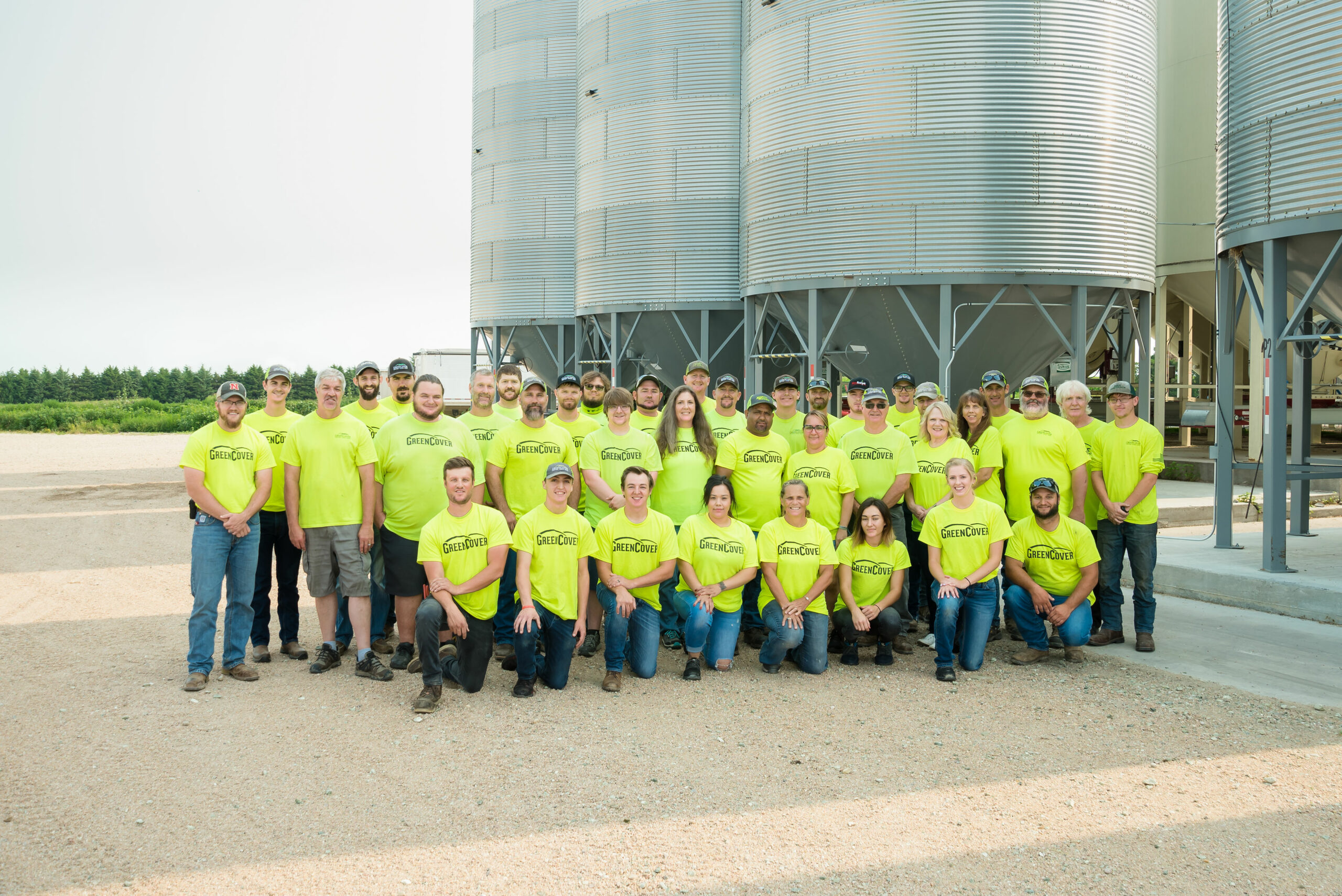 Get your hands dirty with our FREE 2021 Soil Health Resource Guide. This guide features a diverse array of soil health experts from around the world.
This was the most fun I've had farming in a while.

John B., an Iowa farmer
The crew at GreenCover are the recognized leaders in the field of cover crops for your operation. Whether looking to plant forage or improve your soil, GreenCover has the right seed or combination of seeds to help achieve a more profitable season for you. Give them a call.

Bob B.
My husband ordered some seed, picked it up today. He was greatly appreciative and impressed by the wonderful customer service provided by each employee he interacted with. Hard to find that these days. Thank you Green Cover!

Ashley S.