We Make Cover Crops Simple.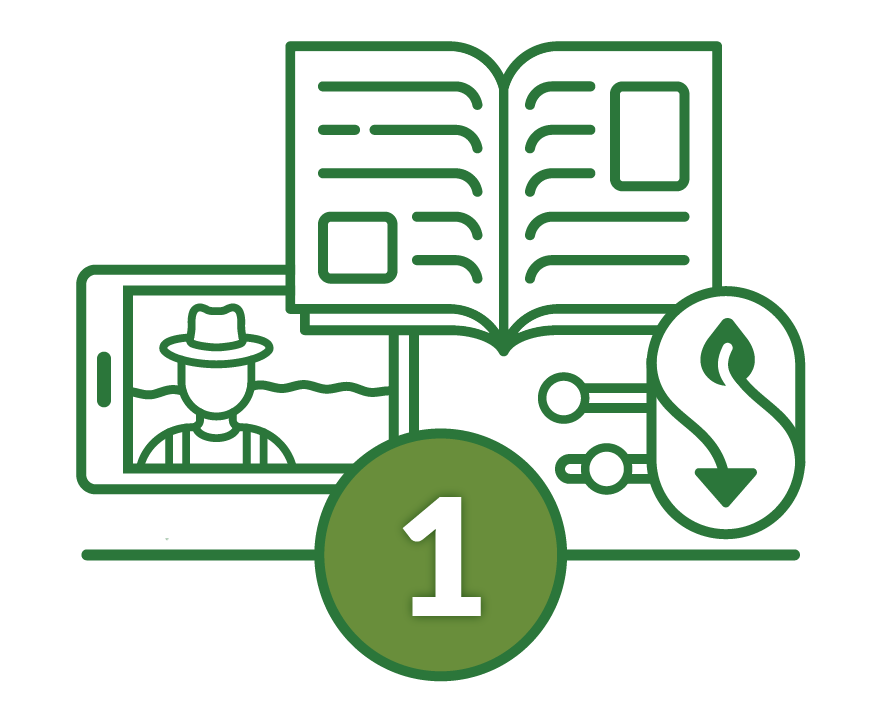 Get the knowledge
you need
We provide a wealth of experience and resources to help you choose the right cover crop strategy for your context.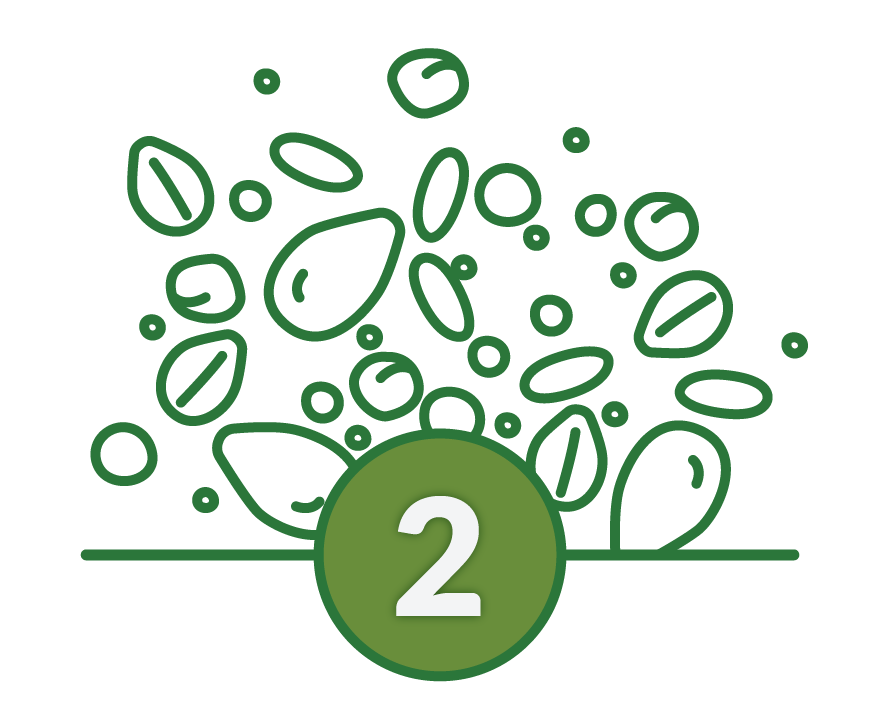 Get the right seed
at the right time
With over 100 different cover crops, endless mix combinations, and shipping to all 50 states, we can meet your needs.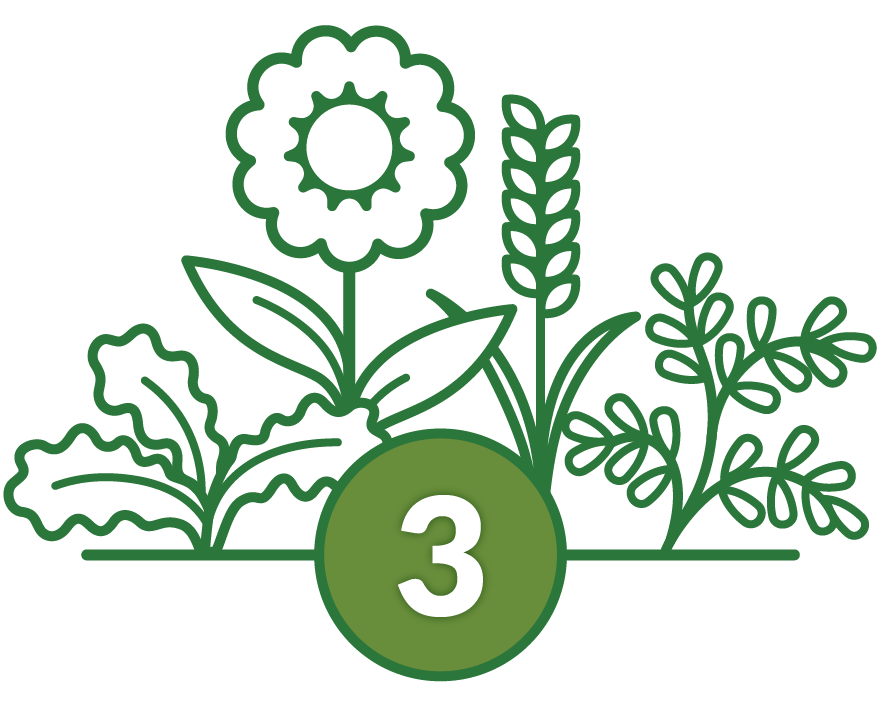 Get planting
and regenerate your soil
Cover crops build healthy soil by preventing erosion, growing soil biology, cycling nutrients, and increasing soil carbon.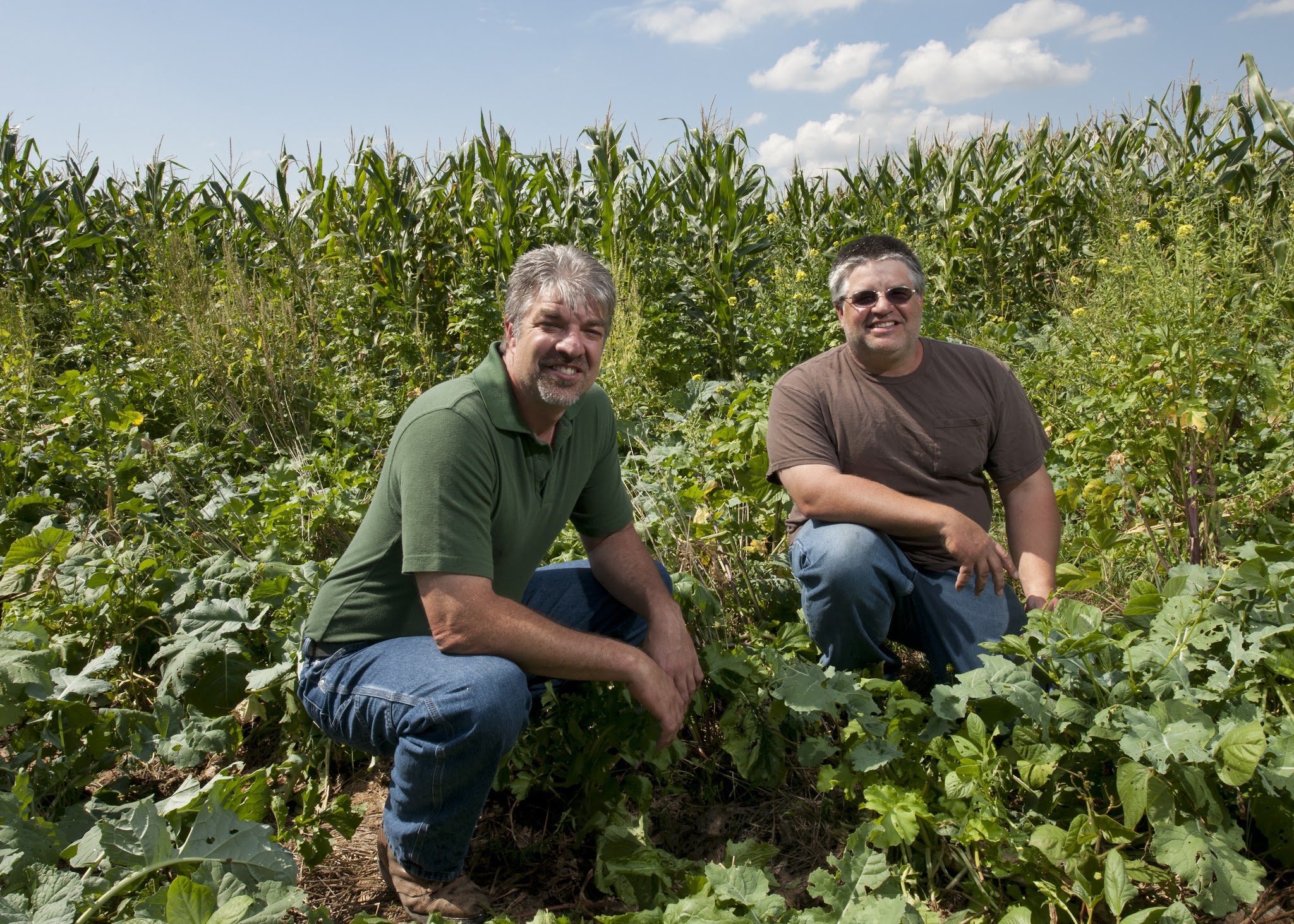 Faith Based, Farmer Built, Family Owned
Green Cover sprouted in 2008, when brothers Keith and Brian Berns experimented with cover crops on their family farm. They observed and experienced how diverse cover crop mixes leverage the biological processes that God designed into creation and Green Cover was launched to make cover crop seed available to other farmers.
Today, Green Cover is still family owned and operated. We grow, clean, mix, and deliver cover crop seed directly to agricultural producers across the United States and Canada.
Our purpose is to help people regenerate, steward, and share God's creation for future generations.
About Us
Cover crops build healthy soil
when you follow the Six Principles of Soil Health
The crew at GreenCover are the recognized leaders in the field of cover crops for your operation. Whether looking to plant forage or improve your soil, GreenCover has the right seed or combination of seeds to help achieve a more profitable season for you. Give them a call.

Bob B.
This was the most fun I've had farming in a while.

John B., an Iowa farmer
My husband ordered some seed, picked it up today. He was greatly appreciative and impressed by the wonderful customer service provided by each employee he interacted with. Hard to find that these days. Thank you Green Cover!

Ashley S.
Who we are
Our purpose is to help people regenerate, steward, and share God's creation.
We've been delivering cover crop seed, designing custom mixes, and providing soil health educational resources for over 15 years.
About Us
Keepin' You Covered
Stay up to date with Green Cover's bi-weekly newsletter
Each issue, we'll bring you…
2
Soil Health Success Stories
3
Soil Health Learning Opportunities