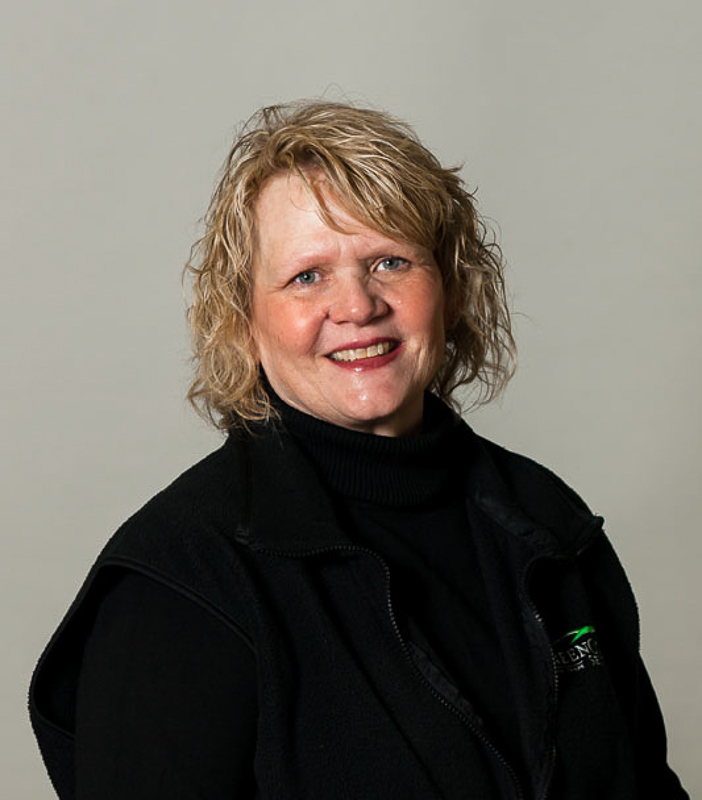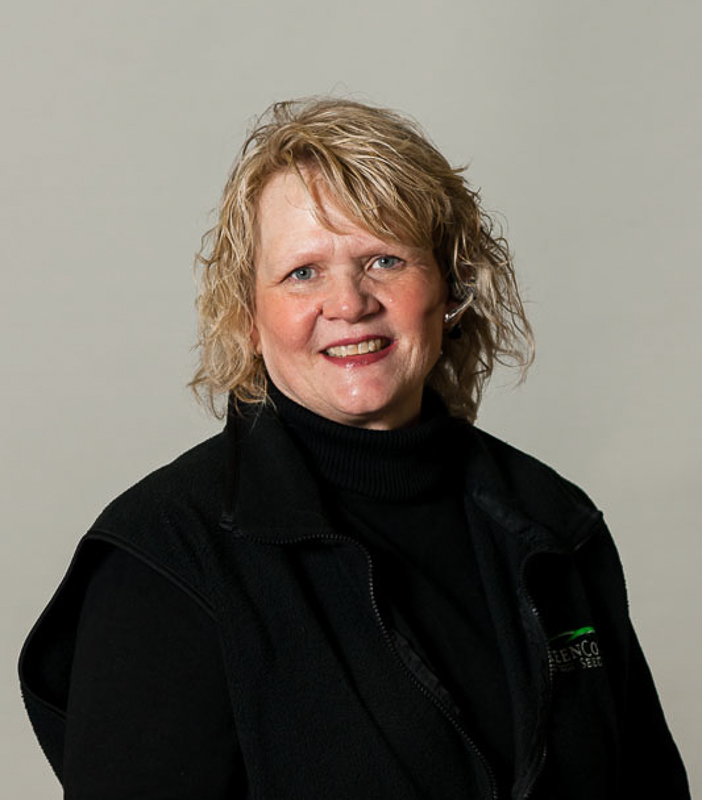 Doris Zuellner
Office Lead
Doris was born in Seward, Nebraska and grew up on a farm south of Waco, Nebraska. The youngest of 5 children. Her brothers and sisters enjoyed having a baby sister to spoil. She attended St. John's parochial south from K through 8th grade then transitioned into public school and graduated from Centennial High at Utica, Nebraska. Doris moved to Campbell, Nebraska in 1986 when she married. Two children were born to this union. Her husband passed away in 2017. She enjoys her grandchildren, reading, sewing, and quiet time. Doris started working for Green Cover Seed in March of 2018.
If you weren't at GCS what do you think you'd be doing right now? I would be taking early retirement and I would be home sewing and reading.
Animal you'd ride to and from work everyday? Horse.
Have you ever ate/drank something out of the GCS fridge that wasn't yours? Not without asking.
What parts of your job do you find the most challenging? The part where you have to come 5 days in a row.