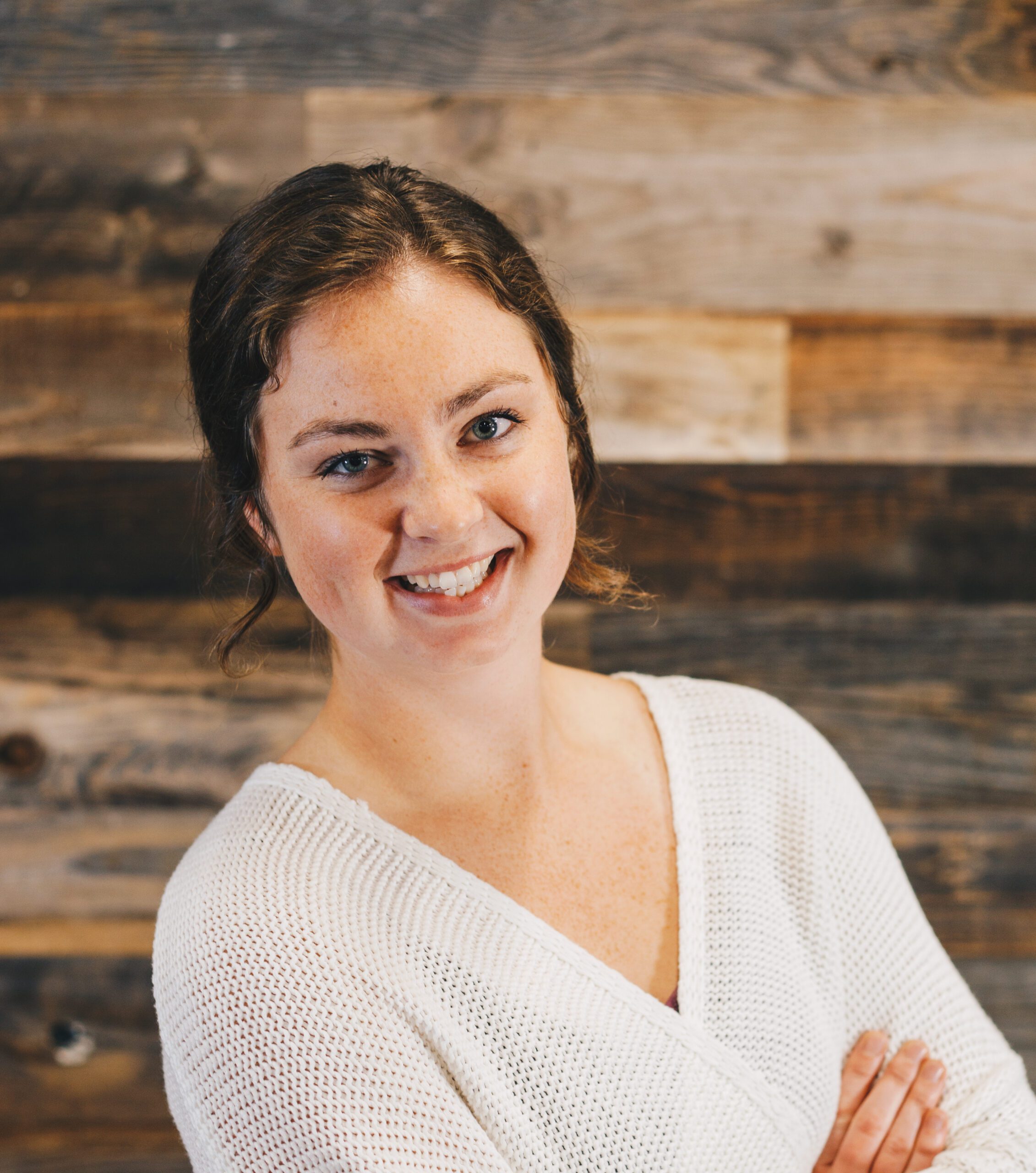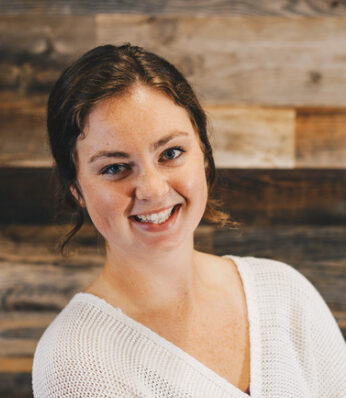 Kate Smith
Sales Representative
Kate grew up in rural southern Wisconsin and spent most of her time being outdoors riding horses, working, and being with family. During this time Kate developed a deep appreciation for plants, animals, agriculture and natural resources. Kate graduated from University of Nebraska – Lincoln in May of 2022 with B.S. Degrees in Animal Science and Grazing Livestock Systems. She married her fiance in June of 2022, and now lives with her husband in Lincoln, NE. Kate enjoys being outside, spending time with family and looks for every opportunity to visit a lake during the summer.
Favorite Sports Team? Packers Football
An animal you'd ride to and from work every day? Triceratops
One thing GCS could do to make your day easier? ship hot coffee to my apartment in Lincoln every morning
The best part of waking up is?  The sunrise!
How would you describe our company culture? Family-oriented, teamwork focused, people keep a positive mindset even through setbacks
Who do you most admire in life? My grandma!
What skill would you like to master? Woodworking
What's the best single day on the calendar? Christmas