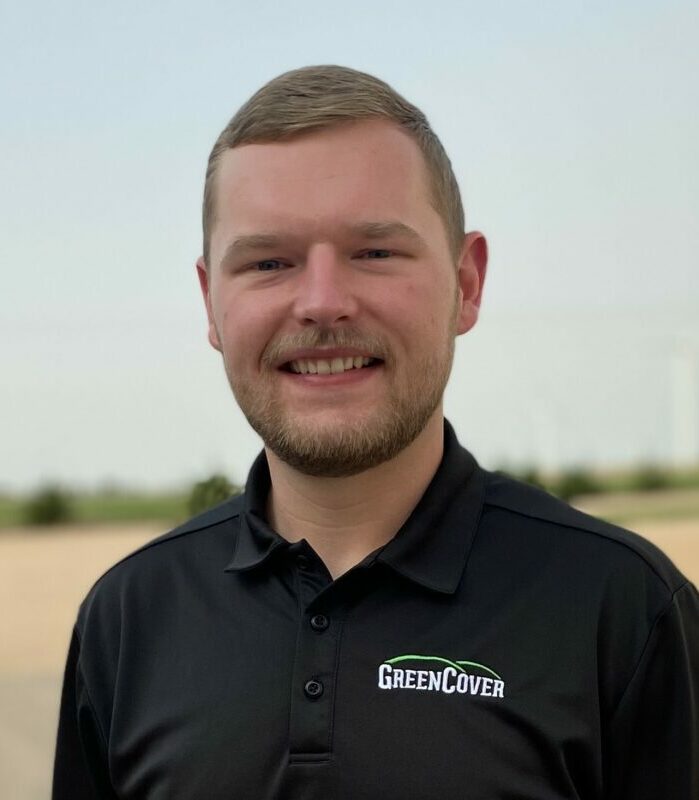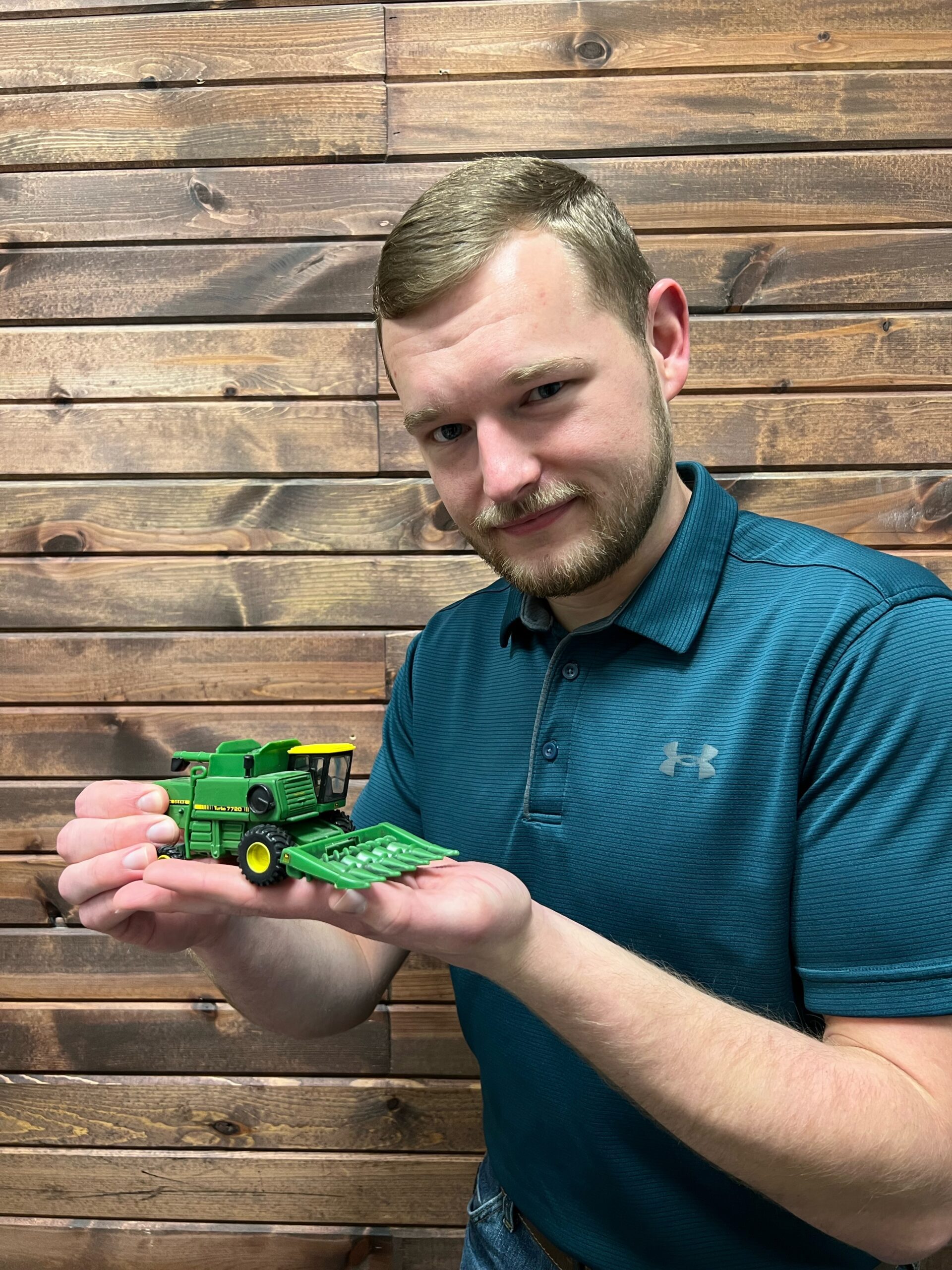 Nathan Choat
Sales Representative
Nathan grew up in northeast Nebraska. He attended college at the University of Nebraska-Lincoln where he studied Agricultural Economics. Nathan was an intern with Green Cover in the summer of 2018. After college, he worked at a large agriculture finance company in Omaha for two years before returning to Green Cover. Nathan comes from a large family with 6 siblings and has several nieces and nephews. In his free time, he loves spending time with family and friends, playing cards or board games, and being outside.
An animal you'd ride to and from work every day? An American Bison, they have always been my favorite animal.
The best part of waking up is? Getting to cook and eat breakfast.
How would you describe our company culture? People focused, values guided, purposefully hardworking
What age do you feel right now and why? 24, because I am 24
What skill would you like to master? Speed Reading
What's the best single day on the calendar? Christmas