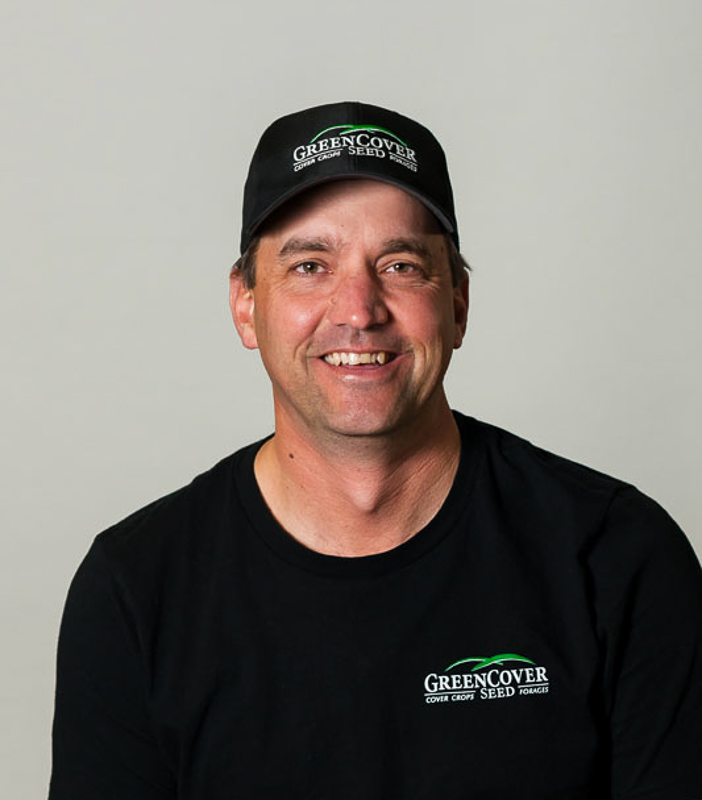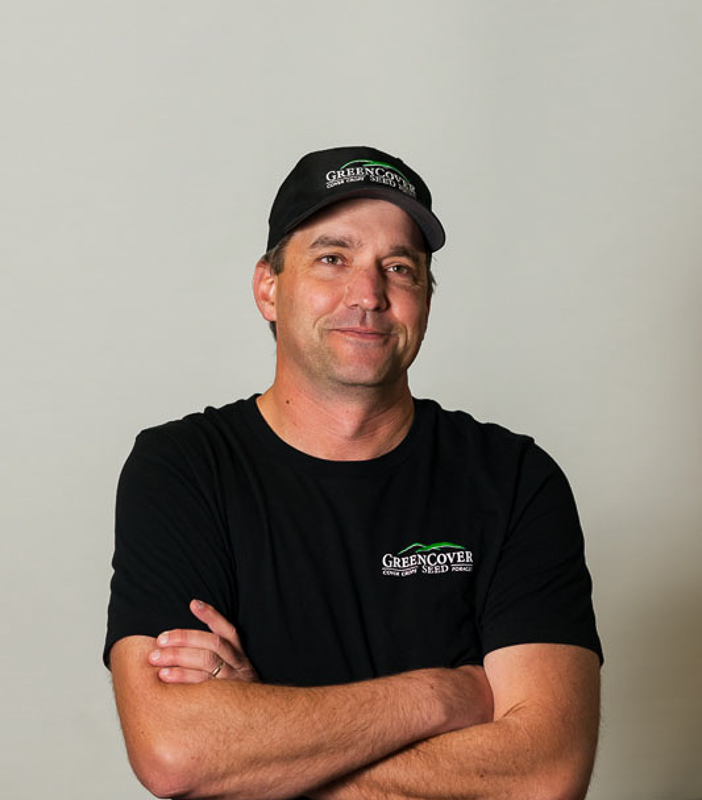 Scott Ravenkamp
Seed Production and Grower Relations
Scott moved to Verdigre, NE 2 years ago from Colorado. He had spent entire life up to that point on family farm/ranch and was just looking for a change of pace in life. He ended up starting to work for GCS 1 year ago as the Contract Production Manager. WIth his new role he enjoys talking to and meeting new producers in his current role. He tries to keep up with all the family activities in his spare time. Enjoys traveling with his wife Becky who is just as passionate about soil health as he is.
If you weren't at GCS, what do you think you'd be doing right now? Probably driving a tractor, combine, or truck.
Have you ever ate/drank something out of the GCS fridge that wasn't yours? No, but now that I know this is an option my next visit will be more interesting.
What job would you be terrible at? Anything involving a large number of kids.
What skill would you like to master? Flying an airplane or helicopter. Future pilot of GCS corporate jet?