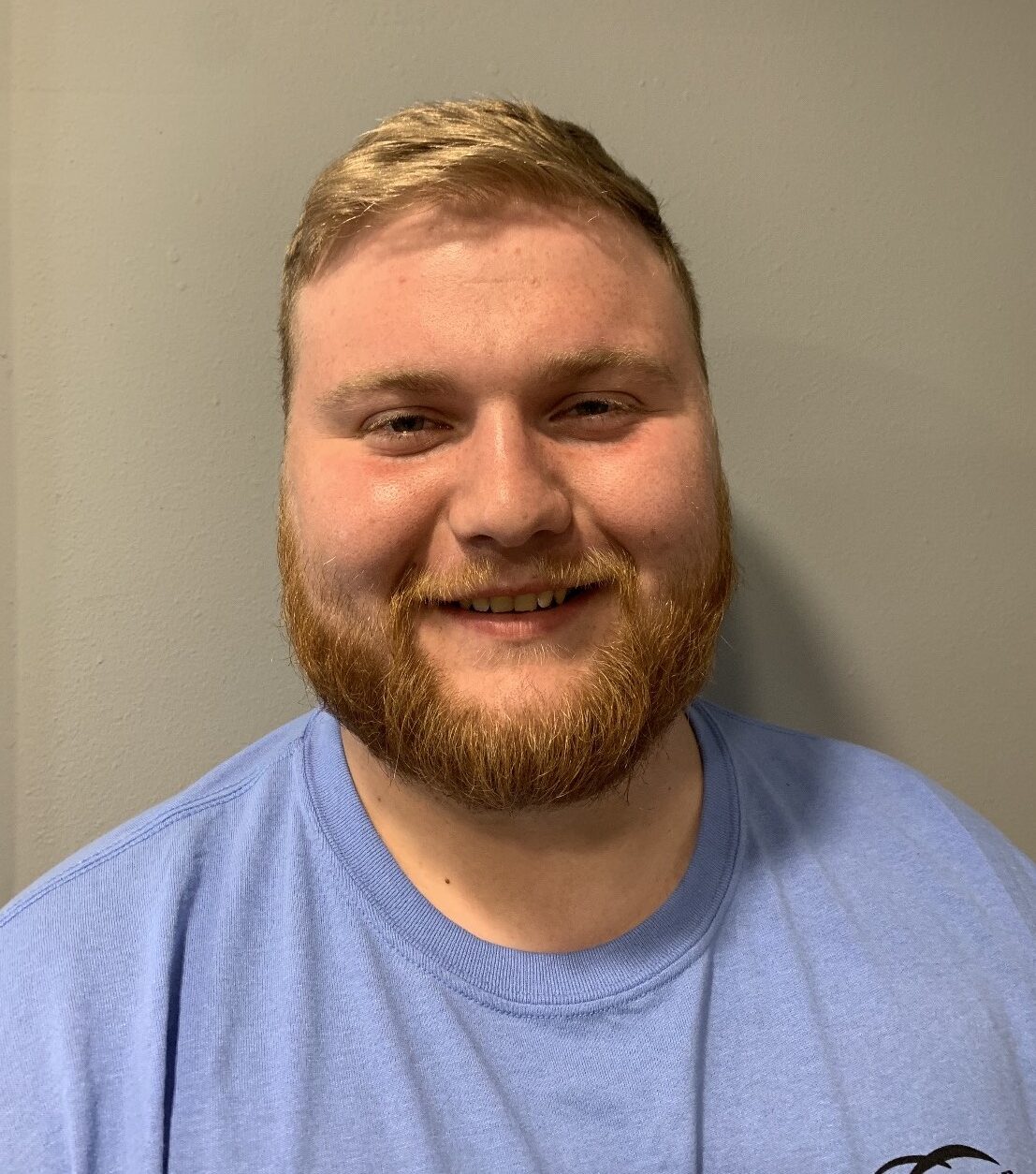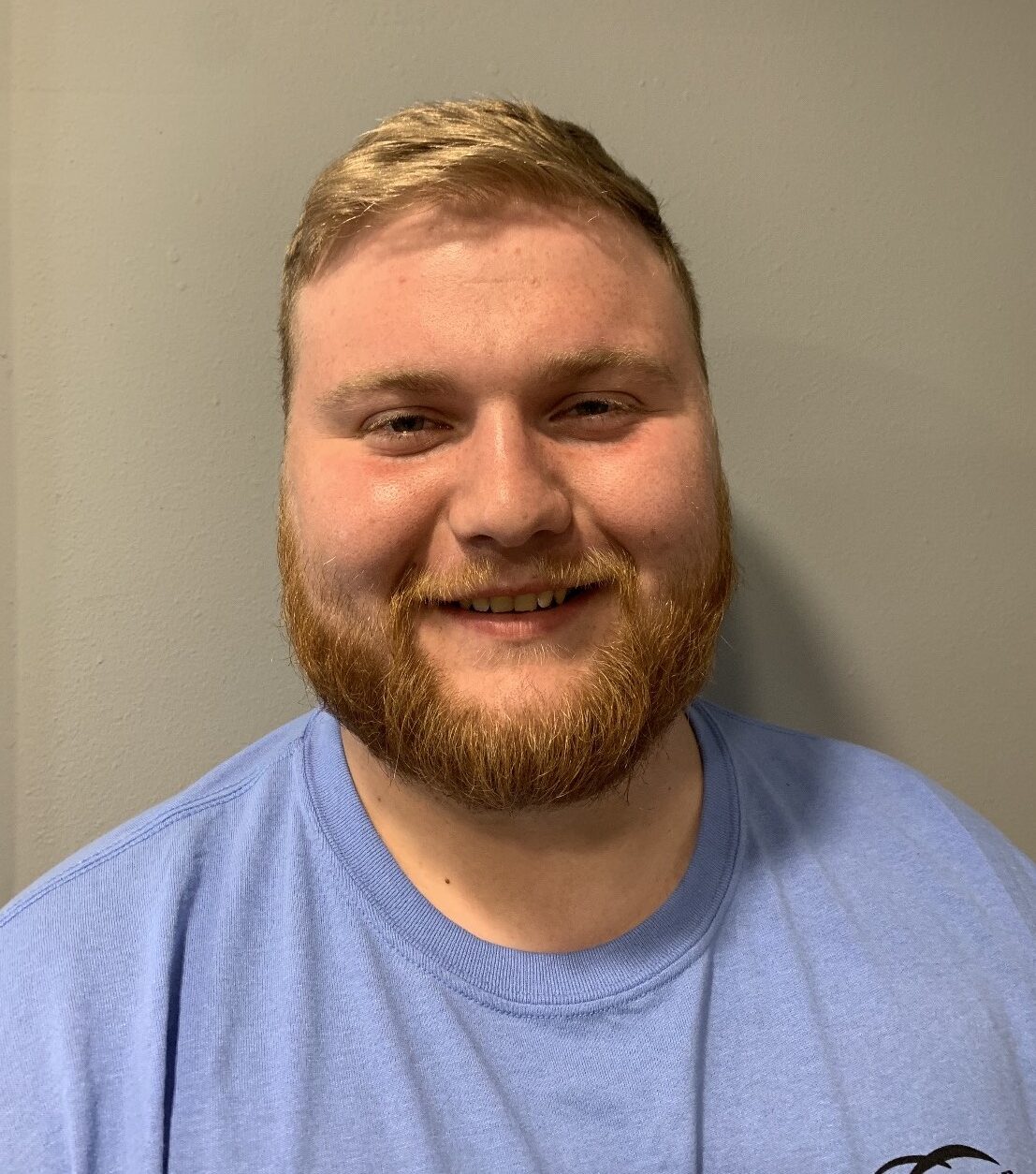 Colton Toney
Sales Representative / Food Plots
Colton Toney grew up Iola, KS, and attended the local high school. Where he was a part of the FFA judging team for agronomy. Since then, he left to attend Kansas State University where he studied and received a bachelor's degree in Agronomy. While he was there, he was a member of the Alpha Gamma Rho Fraternity, where he learned aspects of brotherhood and being a great leader. He currently moved back home to work at the Iola branch of Green Cover. His list of hobbies includes Hunting, Fishing, and Golfing. 
What skill would you like to master? I would like to master the art of golf. So, I can reach par most of the time without losing a ball.
What's the best single day on the calendar? The best single day on the calendar is for me July 4. Not only is it Independence Day for America. It's also a great time to spend with family eating BBQ and shooting fireworks.
Favorite Sports Team & Why? My favorite sports teams are the Kansas City Chiefs, Kansas City Royals, and the K-State Wildcats. The reason I like these teams are I just grew up watching them with family, and always had a great time cheering them on even in the bad years. Which were a lot. 
If the world was about to end you would? I would get my buddies together and get on motorcycles to travel the west coast of the United States. Then finish the journey home to have a nice fishing trip with my family.
The best part of waking up is? The best part about waking up is seeing what the day has for you. Every day has a new challenge for you, where you can learn how to overcome and grow as a person.
What do you think you're most known around the office for? I am most known for making the wrong type of coffee or eating Dana's candy she has at her desk.