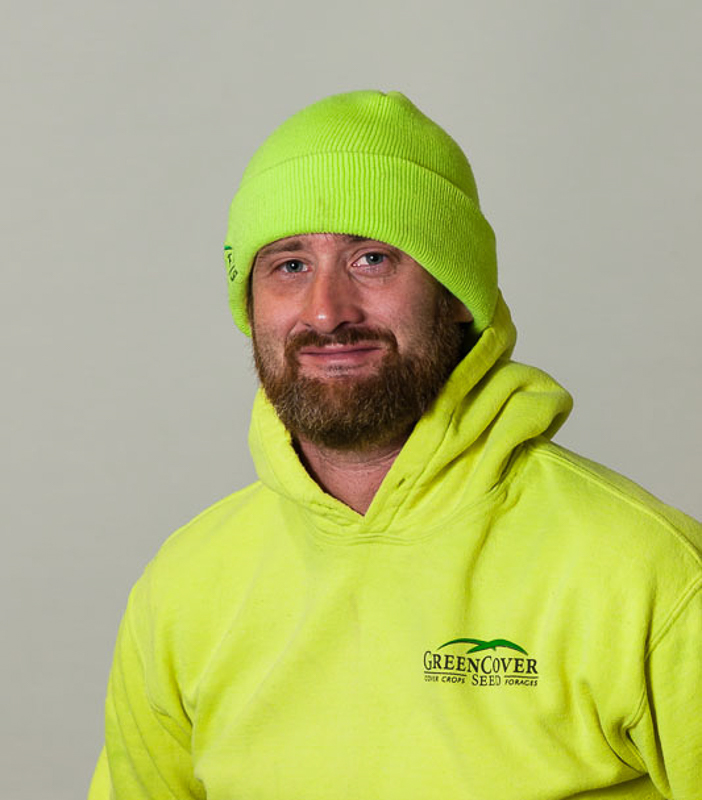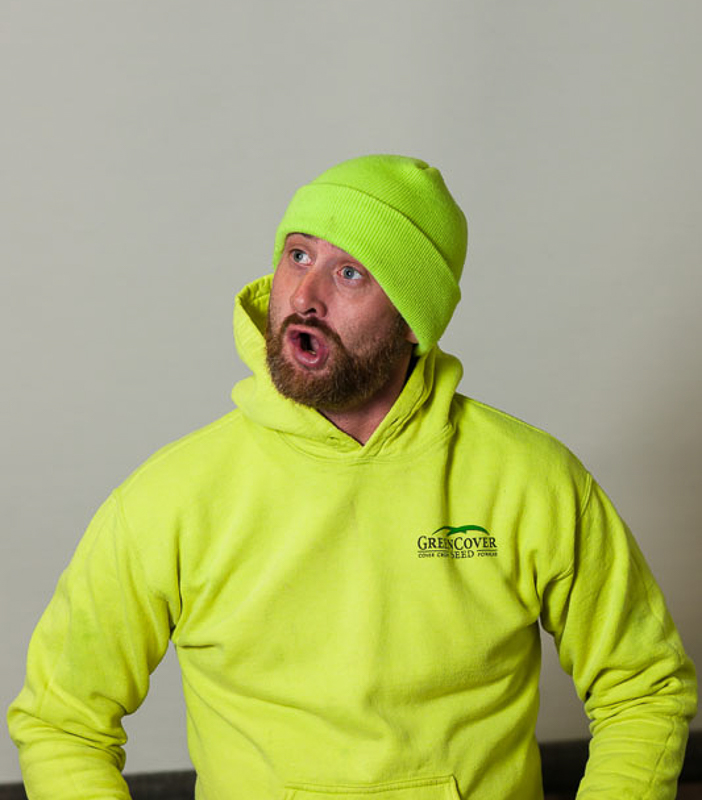 Jared Hynes
Seed Handling Specialist
Jared Hynes is a graduate of Grand Island Northwest but now lives near Holstein Nebraska on his family farm. He has worked for us since January of 2019. In his spare time he enjoys tending to the family farm, and golfing and hunting with friends and family.
One thing GCS could do to make your day easier? Install an ice cream machine.
What is your best childhood memory? Fishing with my grandfather.
What's something interesting about you? I can always find a way to make people laugh.
What age do you feel right now and why? 35. I have some wisdom and maturity but I still like to have fun!