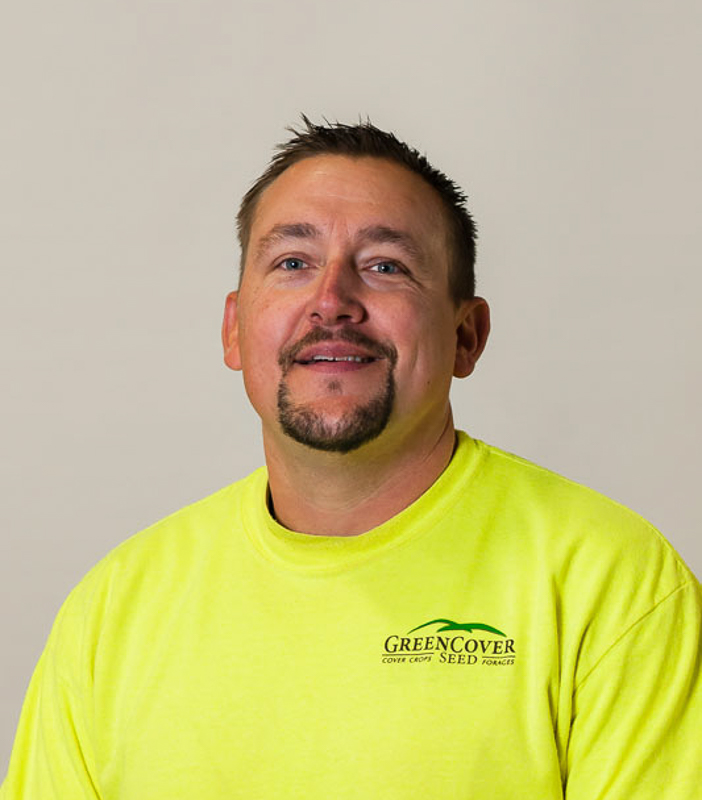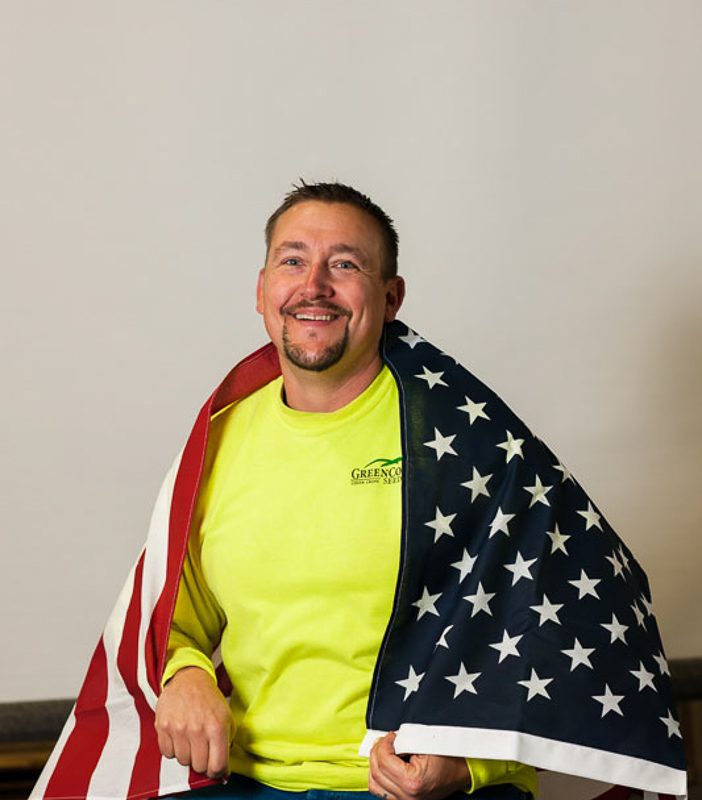 Tim Hinrichs
Construction Lead
Tim Hinrichs was born and raised in Hastings, NE. After nearly 20 years in the millwright construction industry Tim joined GCS in October 2018 as the construction and maintenance lead project manager. Tim has a passion for designing and building efficient structures, equipment, and systems. Tim lives in Juniata, NE with his wife Jamie and 3 children, Jacob, Madison, and Dilynn. Tim enjoys spending his free time in the great outdoors with his family and friends camping, hunting, and fishing!
What do you think you're most known around the office for? Being a perfectionist.
What's something interesting about you? I'm an excellent cook.
If you weren't at GCS, what do you think you'd be doing right now? Freezing my butt off working outside every day.
What is your best childhood memory? Camping and canoeing at Bassway Strip.
What job would you be terrible at? Actor.
What skill would you like to master? Forging.