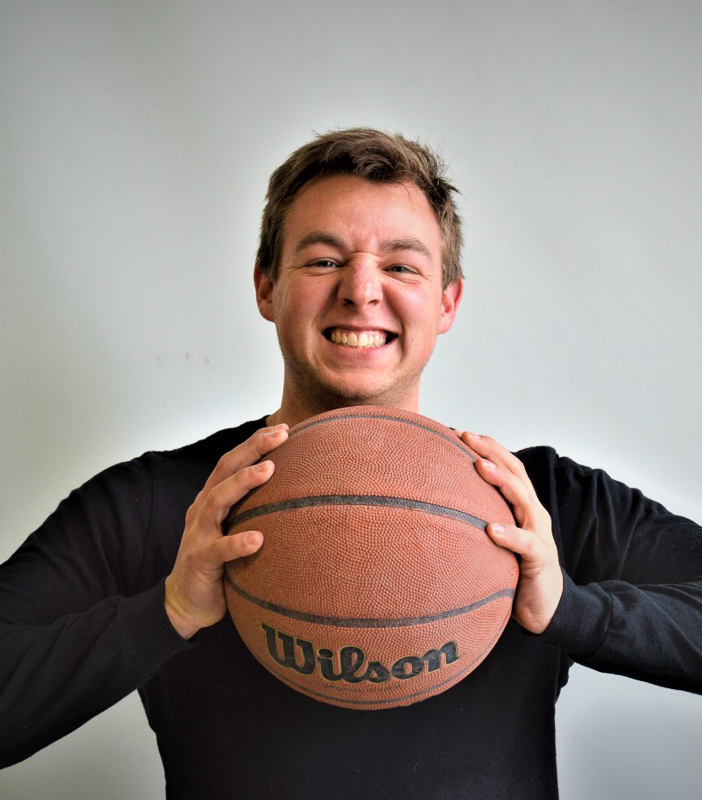 Jakin Berns
Sales Representative
Jakin was born in Nebraska, raised on the family farm. Fun Fact: He has three older siblings and three younger siblings.
He went to Central Community College where he received his Associates Degree in Ag-Business. He attributes a great deal of his education to the soil health and cover crop experts such as Gabe Brown, Ray Archuleta, Keith Berns, and Dale Stickler.
He is a Sales Representative for Green Cover Seed and lives in Jackson, MS.
Jakin enjoys going on coffee dates with his wife, hiking, playing disc golf, and of course watching all things Husker sports!
What's something interesting about you?
I spent three months living in Central Asia. While I was there, I ate part of a sheep's head.
Animal you'd ride to and from work every day?
A Rhino. 100%
If the world was about to end you would?
Well, I'd really like to take a helicopter ride over the Grand Canyon. But I'd probably do something more meaningful than that if the world was ending.
What is your best childhood memory?
Living right next door to my cousins and being able to play with them all the time.
Who do you most admire in life?
My wife of course
I really admire Tim Keller. His biblical insight and wisdom have impacted me a great deal in my growth as a man.
What age do you feel right now and why?
"I'm feeling 22" Mostly because I keep forgetting I'm not 22 anymore.