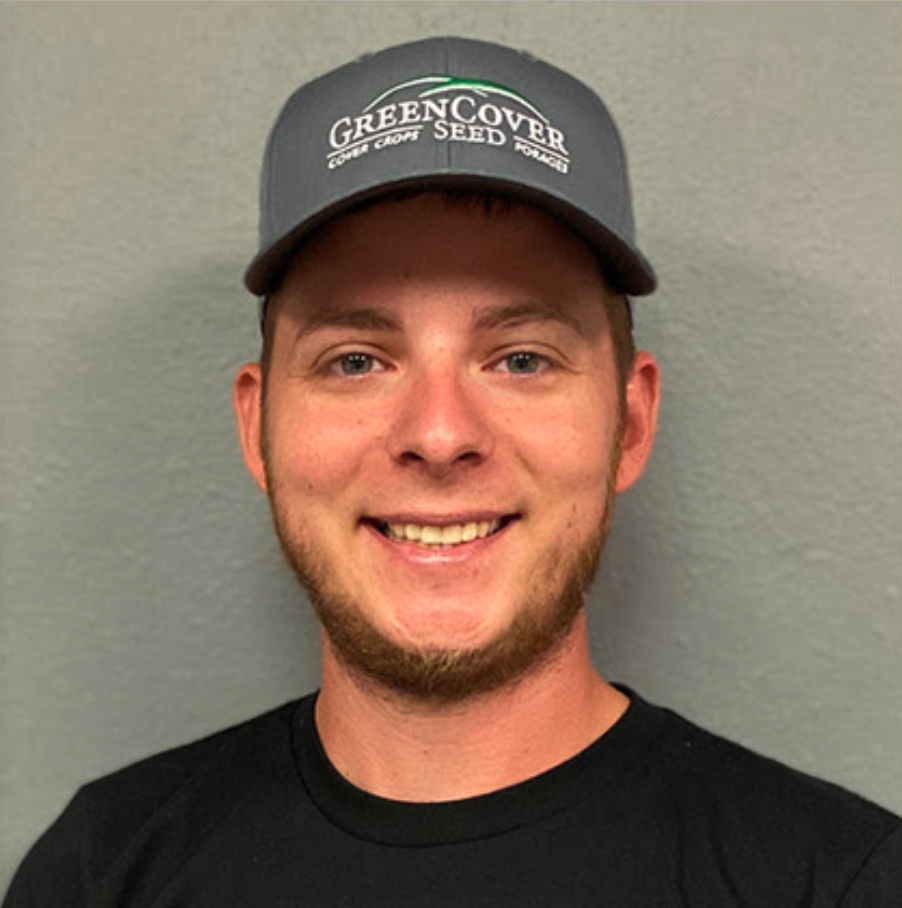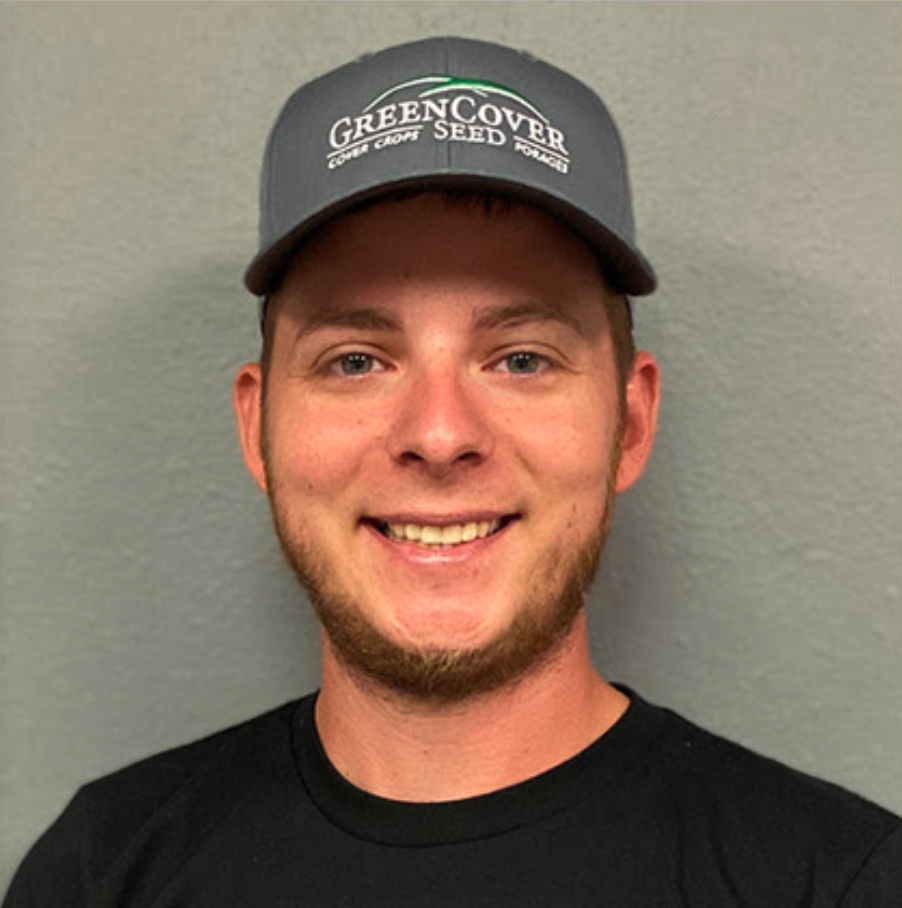 Zach Louk
Sales Representative
Zach Louk grew up in Moran, Kansas.  He went to college at Pittsburg State University in Pittsburg, KS, where he received his degree in Business Management.  Zach married his wife, Danielle, shortly after completing college, and they now have two wild angels, Prewitt and Ella.  Zach grew up on a small conventional farm and ranch that has been converted to no-till and cover crops with integrations of multi-species grazing.  Zach and Danielle love to spend time with the kids on the farm, hiking in the mountains, or taking short weekend trips.
What do you think you're most known around the office for? Being very energetic and active.
What do you bring to the table? Anything needed to complete the feast!
The best part of waking up is? Knowing that I get to go to work every day with the best co-workers around.
What's your proudest moment at work? When I outsold Keith for an entire month, even though he was only in the office for 4 days the whole month…
Do you have a best friend at work? I have many best friends at work!
Listen to Zach speak at the Southeast Kansas Soil Health Conference: