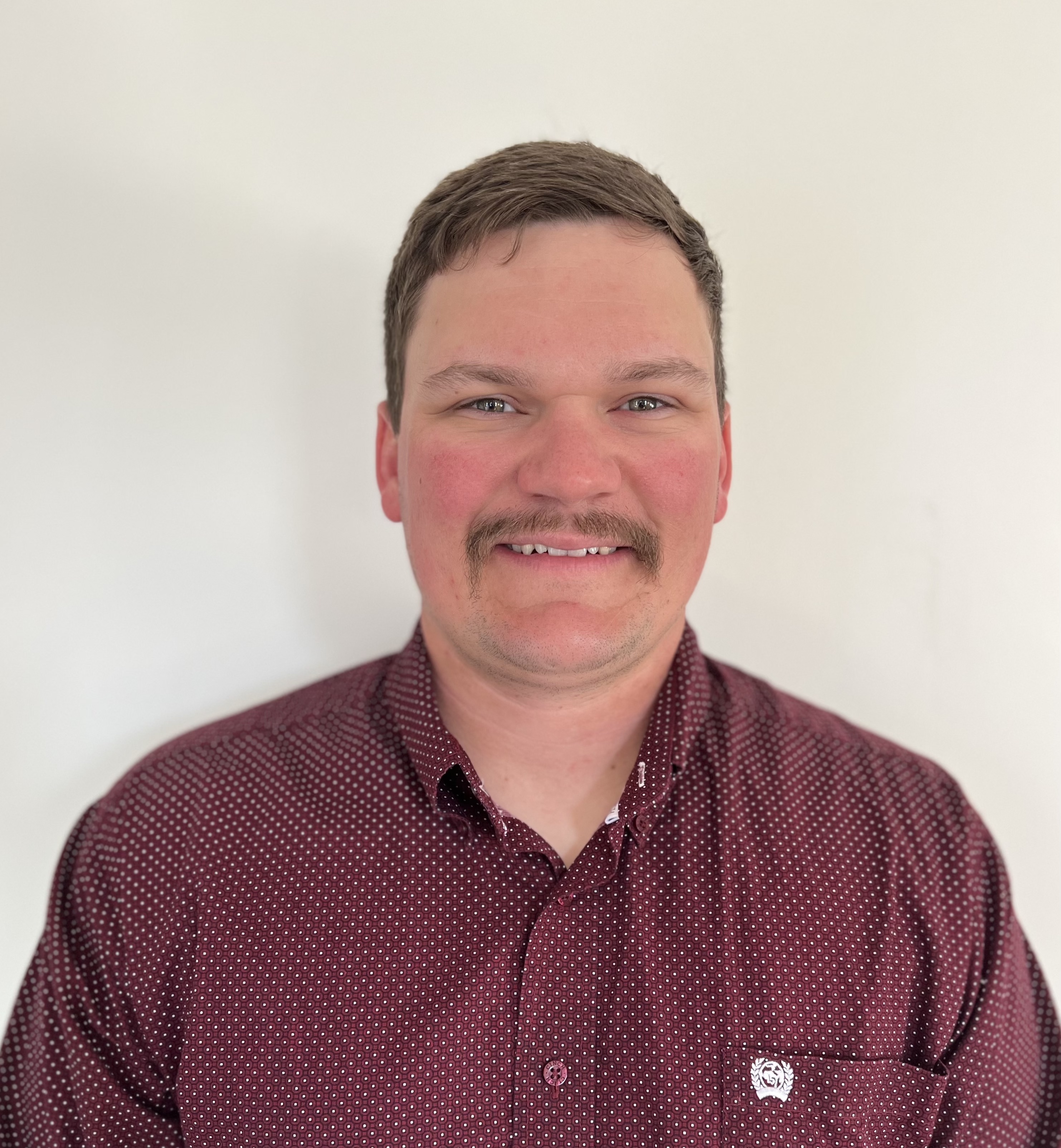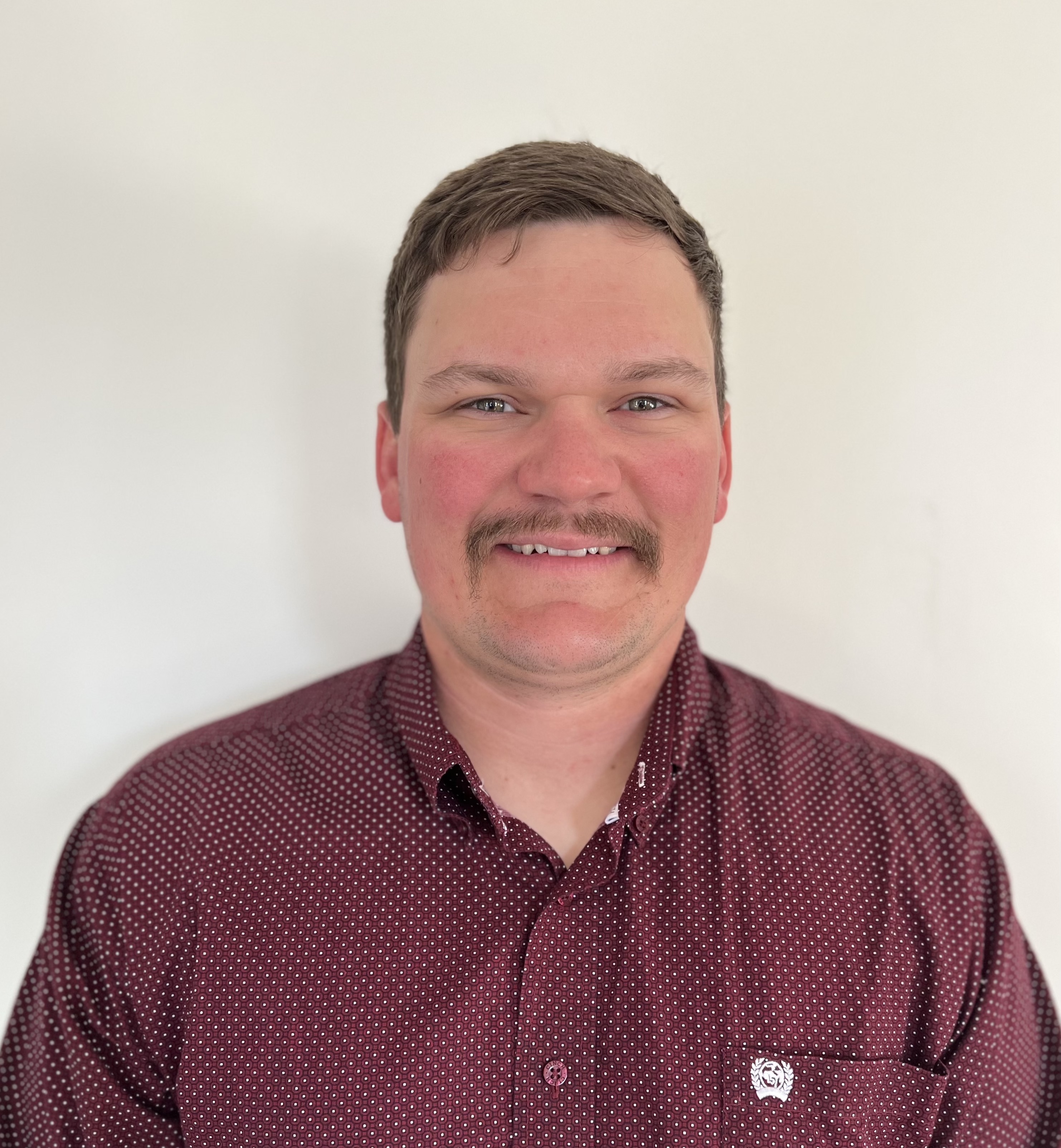 Dylan Kuhn
Sales Representative
I was born and raised on my family's original homestead north of Victoria, KS. I grew up as a typical farm kid with my brother and two other cousins on the farm. After graduation, I attended Fort Hays State University where I graduated with my Bachelor's degree in Ag Business. I met my wife in college and we have been married 4 years with 1 son and another child on the way. In my free time, I enjoy working on the farm, hunting, fishing, and spending time with my family.
Favorite Sports Team & Why? Green Bay Packers. I would say because I was a Brett Favre fan and stuck with the Packers.
What do you bring to the table? I bring my hard work ethic and passion for soil health and helping people achieve soil health.
How would you describe our company culture? Christian based with strong morals and family values.
What job would you be terrible at? I would not be a good astronaut.
What skill would you like to master? I would like to master the ability to use hand tools for woodworking
What's the best single day on the calendar? Dec. 25th. I have always enjoyed Christmas because of what it represents with the birth of our Lord and Savior. I always feel there is a kindness that comes over people that makes that time of the year special.