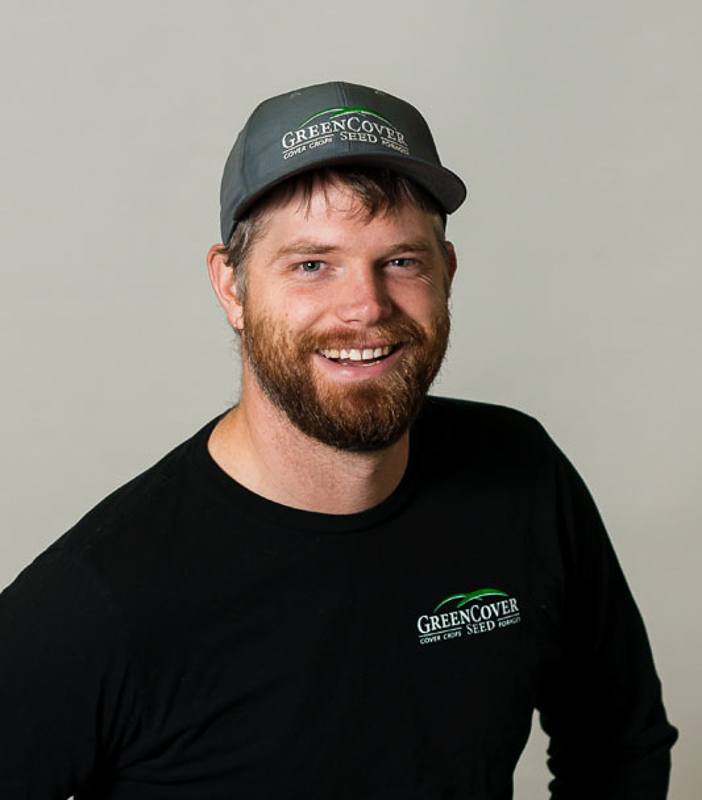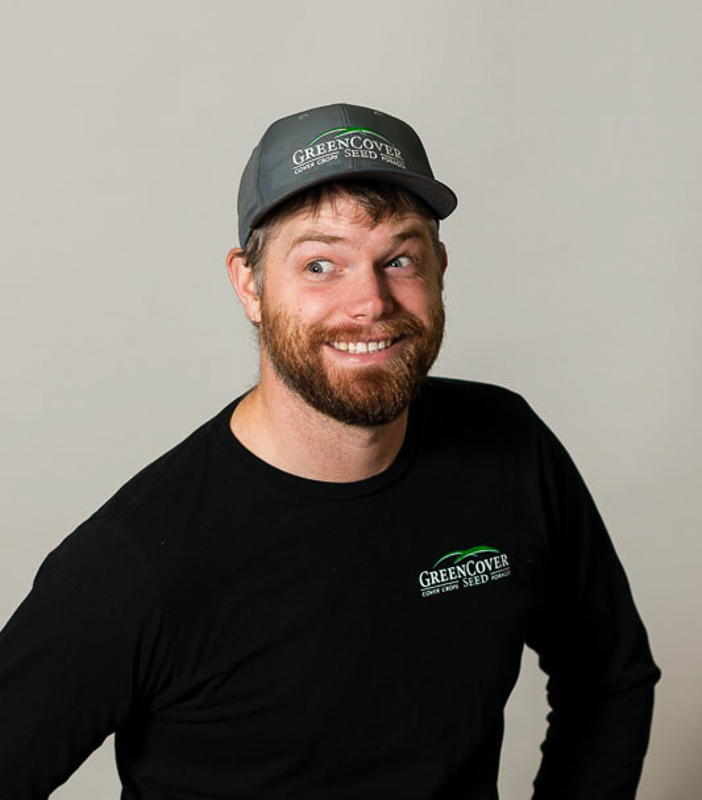 Jon Holl
Administration
Jon was homeschooled all the way from K-12th. After graduating high school, he moved to Hastings, NE to attend Central Community College where he completed his degree in Business Administration. He married Stephanie (Brian's Daughter) in 2010 and together they have 4 wonderful children. In his free time Jon enjoys camping, being with his family, and watching movies.
The best part of waking up is? Coffee.
Have you ever ate/drank something out of the GCS fridge that wasn't yours? Yes.
How would you describe our company culture? Family
Do you have a best friend at work? Travis.
Who do you most admire in life? My dad.