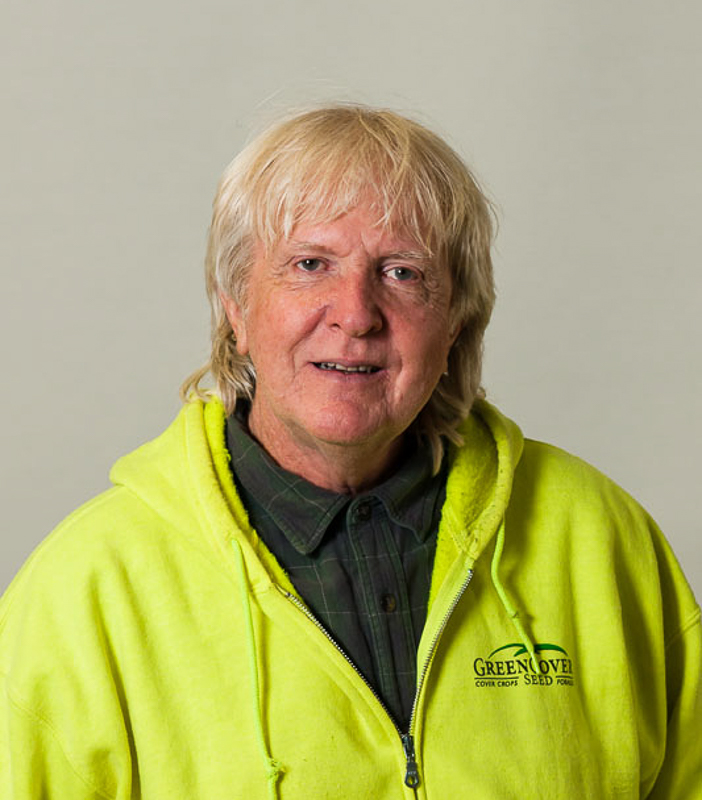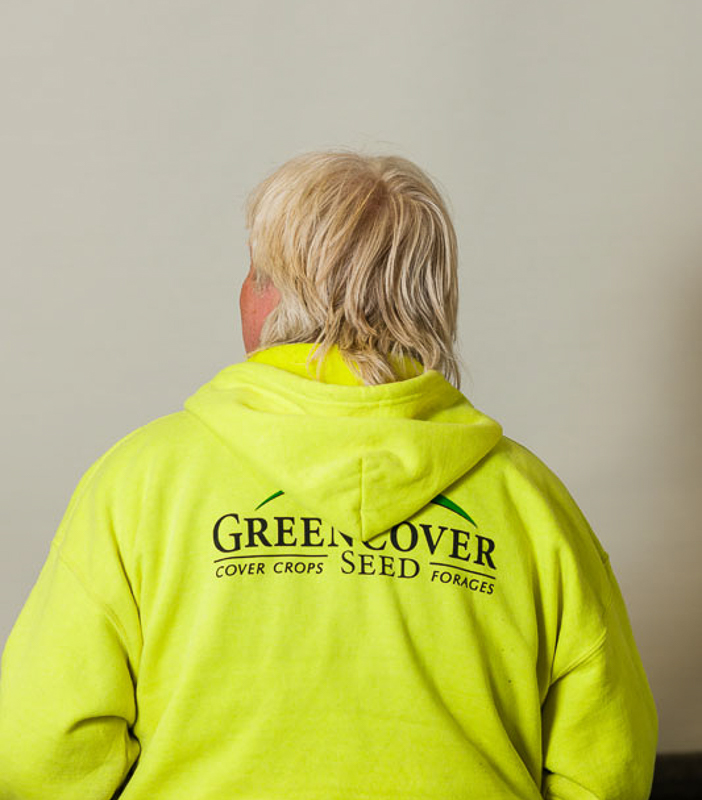 Douglas Hyler
Warehouse Specialist
Doug says that he's done a lot of things but is not defined by any. He likes to say that he has helped co-create a culture during his life. He enjoys listening to music and is intrigued by technology, especially music technology. Doug is cautious and does not like taking risks but uses every opportunity in life as a learning experience. He has been with GCS since 2013 and says that with GCS he finds himself learning principles, policies, and practices that are focused on the preservation and enhancement of rural agriculture.
What do you think you're most known around the office for? That would most definitely be cats. I can't go anywhere without them following.
What do you bring to the table. Well…. what do you need?
The best part of waking up is? Folgers in my cup! How many people said that?
What is your best childhood memory? Meeting Thomas Jefferson.
What's the best single day on the calendar? Any Saturday night's all right. Besides, Elton said it was right for fightin'.
What's something no one knows about you? To keep from totally being boring, I was thrown out of a restaurant in Carolina Beach for having lunch with a black guy.