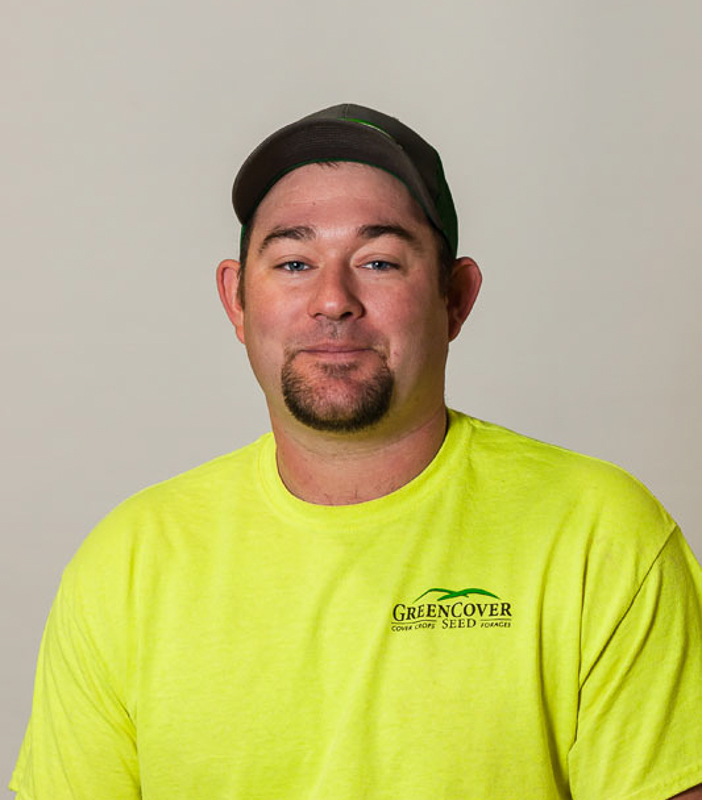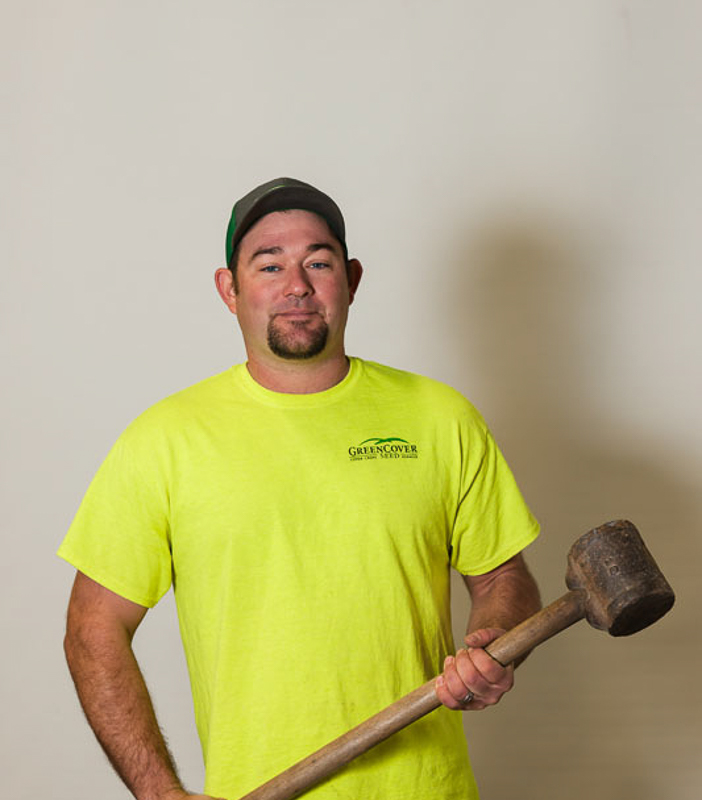 Luke Sheltrown
Maintenance Technician
Luke has lived in Nebraska his whole life. He was homeschooled on a farm south of Rosemont, NE and left home to work for Webster County Pork at 17 years old. From there he migrated around from various jobs involving roofing, casing, service centers, and oil refineries. He enjoys antiques and anything mechanical. In his spare time he enjoys playing piano and guitar.
Animal you'd ride to and from work every day? Horse with a stagecoach.
What do you bring to the table? A sandwich.
Do you have a best friend at work? Yes but it's a secret.
What's the best single day on the calendar? Thanksgiving because of the food.